Lake Maggiore (also called Verbàno Lake) is a truly fascinating Italian travel destination. In its beautiful location just south of the Alps, this lake is able to embody the beauty of a landscape in close contact with nature, along with the charm of fashionable and perfectly groomed locations that can be found on its shores.
For many Italians, indulging in a holiday on Lake Maggiore is almost a 'status symbol' : the demonstration of the achievement of a particular socio-economic well-being.
The reason is simple enough: staying on Lake Maggiore, enjoying its beauty is not an experience for everyone. A wide range of five-star hotels, wellness centers and facilities of excellence meet the demands of beauty and exclusivity of the most demanding travelers.
In this particular context, the most demanding traveler will find satisfaction for all his desires: natural scenery, historical monuments, luxury experiences and stays, excellence treatments for the person's care.
Stresa:
Nestled on the shores of Lake as an ancient lady, Stresa is characterized by breathtaking views and a beautiful historic center. The villas and palaces make Stresa a real destination of charm. In Stresa we will find most of the best hotels and wellness centers for a truly five-star stay. When you're in Stresa, do not miss the local culinary culture products, such as Margheritine and Toma del Mottarone cheese, a five-star food experience.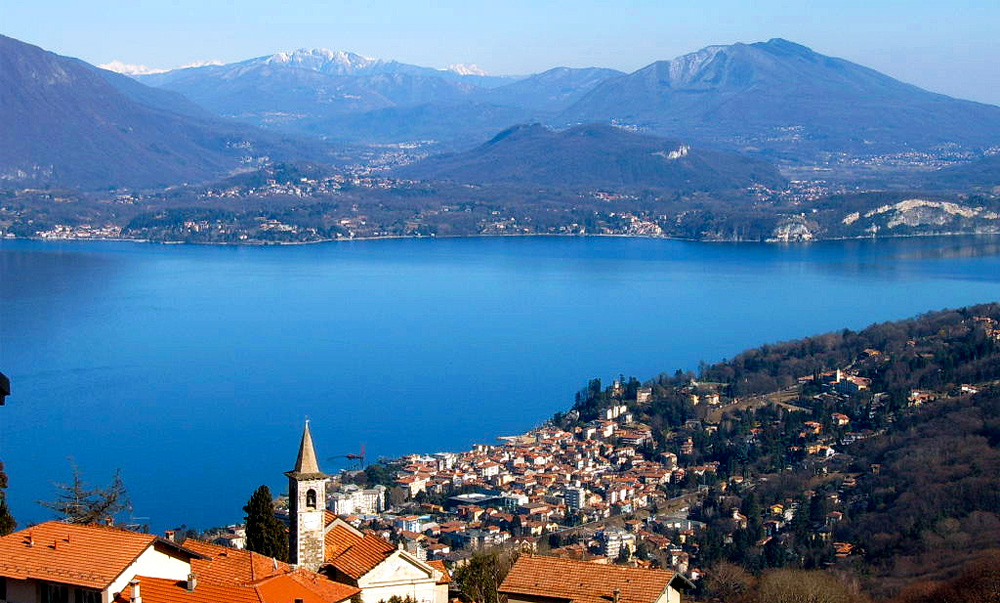 Villa Taranto:
The gardens of Villa Taranto, Augusto Guidini's masterpiece, are one of the most important botanical gardens in the world. A romantic and very relaxing destination. Also worth mentioning is the presence of the Tulip Labyrinth, probably one of the largest tulip plantations that can be visited in Europe. The villa, once owned by Scottish Captain Neil Boyd Watson McEacharn, was donated by him to Italy when our country went to war against England (and he had to leave the country). One of the noblest gestures in our modern history, unfortunately forgotten.
Borromee Islands: the embedded diamonds.
The five Borromee islands (Isola Madre, Isola di San Giovanni, Isola Bella, Isola dei Pescatori, Scoglio di Malghera) belonged to the homonymous noble family. This family , over the course of six centuries, has contributed to making the islands splendid as we can see them. The Fishermen's Island is the only one to be permanently inhabited by a small community. The Isola Madre and the Isola Bella – the only remaining properties of the Borromeo family – are instead a renowned tourist destination for their magnificent palaces, gardens and the wildlife that inhabits them. A real nature reserve in a decisively fashionable setting.
Best Time to Visit Lake Maggiore
Lake Maggiore is a wonderful destination, which we recommend to visit from April to October. The presence of high-quality structures allows for shelter from mass tourism even in the most critical months, such as July and August. To have our support in organizing your next luxury trip to this beautiful resort please contact us.