Looking for the best places to visit in Sorano, Tuscany? If you are reading this article then congratulations! You have found one of the most stunning medieval towns in Tuscany – a true gem in the hills, hanging from a tuff stone over the Lente River.
This spectacular little town is built from tuff rock, which is forged from volcanic ash over thousands of years of compaction. There is speculation that the village is, in fact, of ancient origins, dating back to the Iron Age.
The Towers, cantinas, vias and vials are, however, indicative of 13th, 14th and 16th century build for the most part. Within this majestic town, you will also find thermal springs – Terme di Sorano – which ebband flow along a creek not far from the centre of the city.
Best places to visit in Sorano, Tuscany
Fortezza Orsini, or, the Orsini Fortress, is notably one of the most impressive structures, which gives the plucky adventurer who wishes to explore it tremendous views across the city and beyond. Within it you'll also find the Museum of the Middle Ages and the Renaissance; this museum is also home to beautiful local pottery.
The city is seen as a shining example of medieval military prowess in architecture truly is a delight to explore. We also recommend delving into the Vie Cave; a stunning path trail that will take you both over and through the tuff rock itself.
What to drink in Sorano, Tuscany
There are a few wineries within Sorano that come very highly recommend and will be sure to delight your tastebuds and leave you with a wonderful memory of Sorano that can be truly treasured.
For an experience steeped in knowledge, expertise and organic wine from friendly hosts, try Sassotondo Azienda Agricola, (Carla Benini). This vineyard has been praised for making top drawer wine whilst also delivering a rich history of both wine making and the region itself.
For a young winery that produced both excellent quality wine and oils from volcanic soil using eco-friendly methods, try La Biagola Winery, with wine rich in flavour from the sea and volcanic elements.
What to eat in Sorano, Tuscany
Sorano is known for its delectable cheeses and delicious sausages, as well as its atmospheric restaurants with truly stunning views. At Cantina L'ottava Rima, you'll find a truly charming restaurant and eat off of beautiful local pottery. The restaurant itself is also built into the tuff rock, making it a dining (and drinking) experience to remember.
For a family-owned restaurant that has been open since 1965 (with the same family running the joint), try the Fidalma Restaurant. The Fidalma restaurant also offers its guests the option of a private room, as well as a piano bar.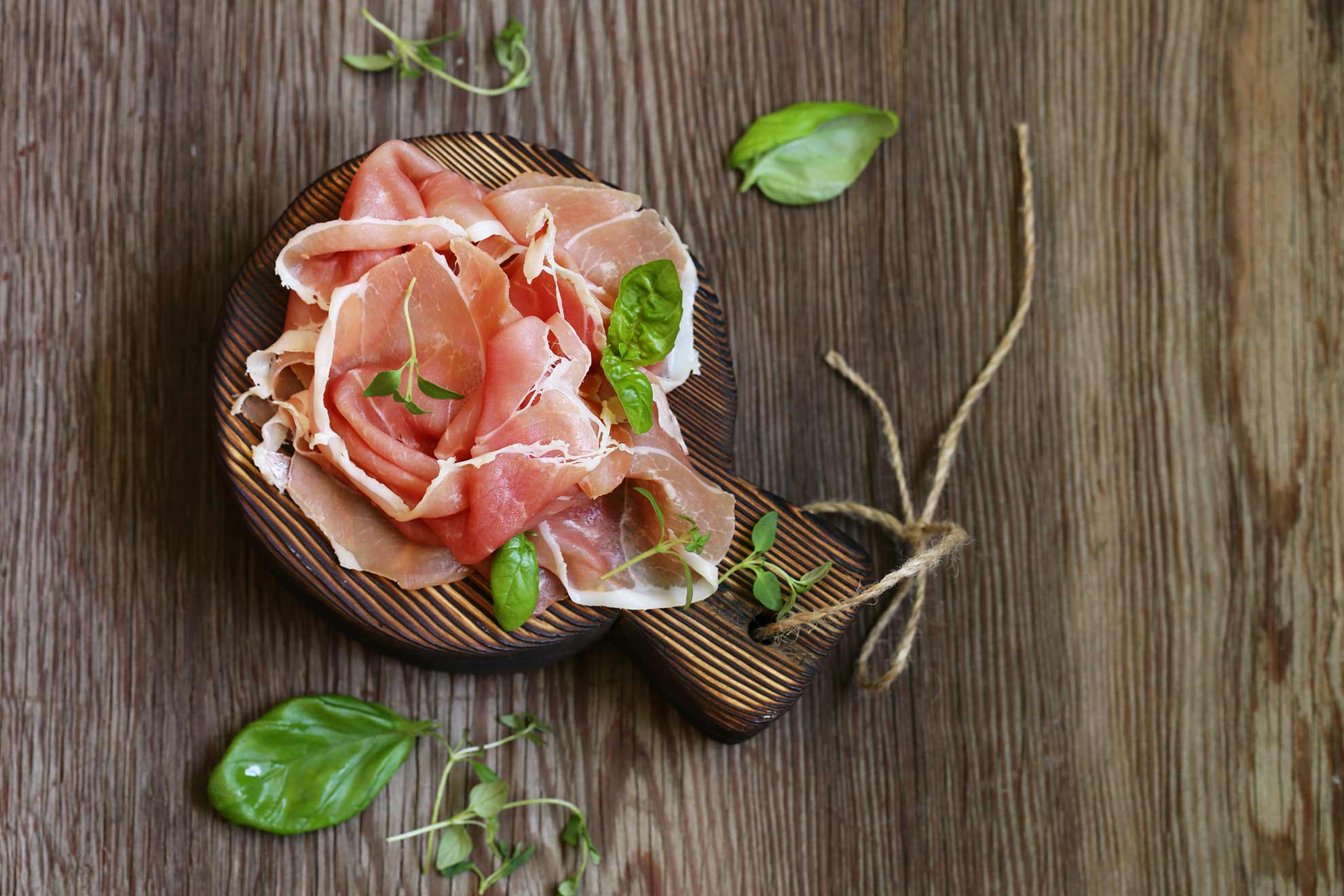 Events in Sorano, Tuscany
One of many events in Sorano is the Ham festival, which takes place in August of every year. This festival involves local dishes, local cheeses, as well as local wines which are all served up in the festival, as curated by the locals. For a true slice of Italian town life, we really recommend this festival.
To help create your ideal luxury holiday for your trip to Sorano, please click here to get in contact with us, where we will be able to meet your personal travel needs.