Welcoming romantics from across the globe, let's explore the best places to visit in Orta San Giulio – one of the prettiest towns in Italy, reminiscent of Venetian magical squares.
It is home to the enchanting Lake Orta, a little-known Milanese gem that has garnered the local nickname of La Cenerentola – Cinderella. Why, you might ask? This ethereal lake is much less known than Lake Como and Lake Maggiore, yet shares the same splendour and almost supernatural qualities.
Lake Orta, quite fabulously, has a central island to the lake, with beautiful architecture built upon it, truly giving it a fairytale-feel. Orta San Giulio is the lake's principal town, so we will be exploring more of what the lake, and the town, have to offer those who are lucky enough to know its name.
Best places to visit in Orta San Giulio, Piedmont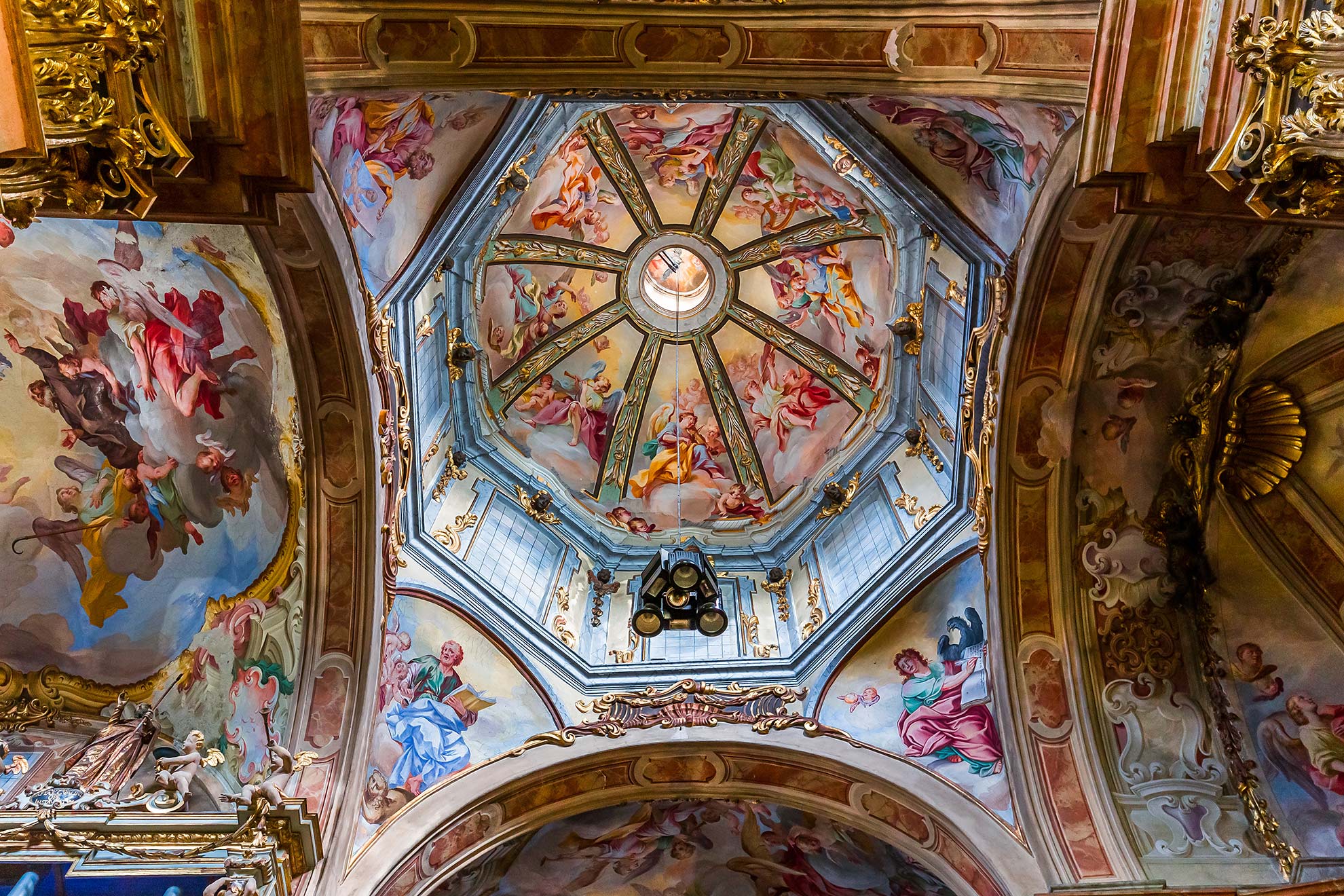 At the top of a steep hill, named the Sacro Monte, lies Orta San Giulio, with stunning views across the lake. This town is medieval in heart and soul, with some baroque punctuations, and is home to opulent palaces – no wonder it was named 'God's watercolour' by Italian writer Piero Chiara.
We recommend paying the Chiesa dell'Assunta a visit with its beautiful pale-peach façade, which will make you feel like you're in an Italian film. It is also very much recommended to take a walk up the paths and cobbled roads to the Sacred Mountain of Orta, home to sanctuaries built in the 16th century.
The island of the lake has a seminary built on the ruins of a castle, which today serves as a home for nuns. You can explore the island's ancient portals and panoramas and truly feel as though you have set foot somewhere really quite special.
What to drink in Orta San Giulio, Piedmont
You can find local bars in Orta San Giulio that offer wine tastings set within charming buildings with a wonderful atmosphere. In particular, we recommend Bar Al Boeuc.
Orta San Giulio is also home to wine produced in the Ghemme region, which has notes of earthy spices and tobacco.
What to eat in Orta San Giulio, Piedmont
In Orta San Giulio you can find plenty of culinary delights, and we very much recommend diving into a local patisserie to try its divine baked goods. The town is known for one in particular, which is the amaretti of the Sacro Monte; soft and round rather sumptuous sweets.
On the savoury end of the spectrum, try a local risotto rice, carnaroli, which is hailed as the 'king of risotto rice' for a wonderful dining experience.
Events in Orta San Giulio, Piedmont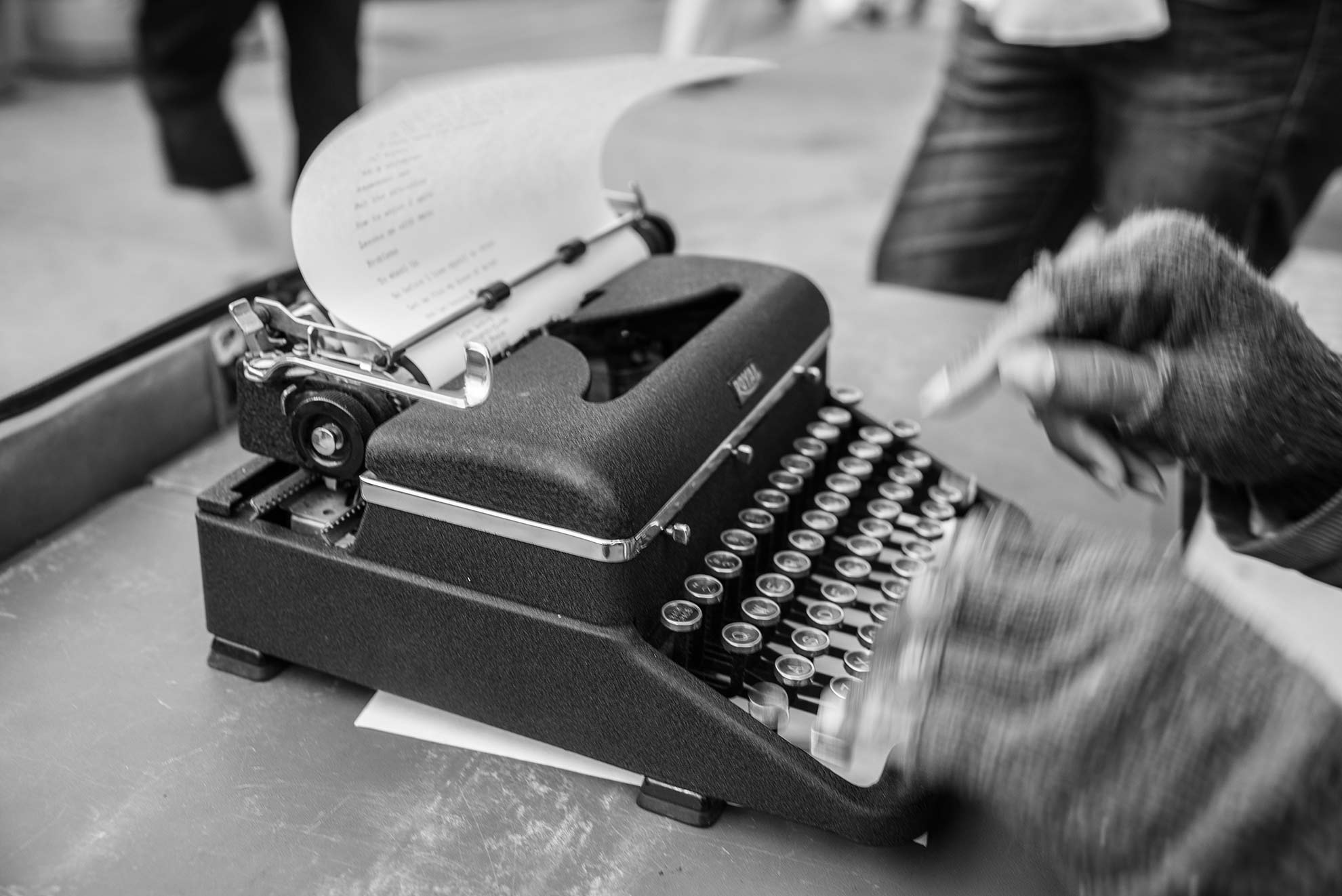 This charming town has drawn poets and writers from around the world, including Nietzsche, Lord Byron and Honore de Balzac. Many writers and artists alike come here to replenish and become inspired.
There is a wonderful poetry festival here in September, which is run by Brits, called Poetry on the Lake, which you can find out more about by clicking here.
We will help you plan the perfect trip to Orta San Giulio – please click here to get in contact with us.