About Us
WHO WE ARE
We offer the best of travel and represent the best of luxury. With a vast portfolio of preferred partners – top hotels, luxury yacht charters, private tour operators, and many more. Our travel advisors know how to truly celebrate you, designing haute couture experiences around your needs.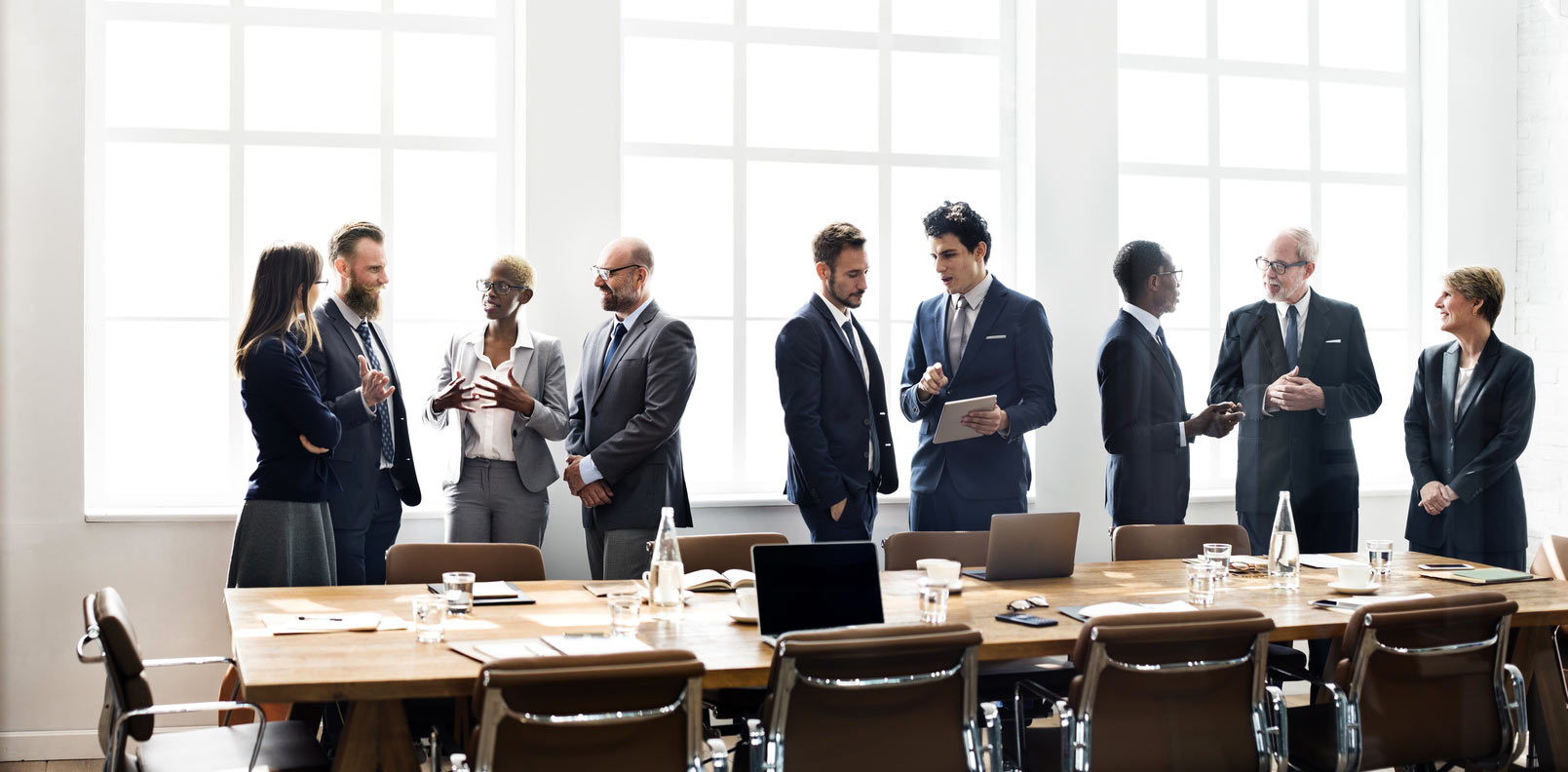 OUR TEAM
With a team of luxury specialty travel experts, we are able to offer you an exhaustive list of 24-karat holiday ideas to choose from, and subsequently build on your choice to realise a one-off holiday package fine-tuned to your taste.
We work closely with you to design a suitable holiday, assist you throughout your stay in Italy and offer you access to our online post-holiday activities after your return home.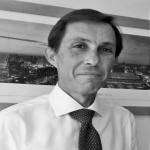 After more than 30 years spent in the banking and financial sector, covering strategic senior management roles, Umberto has decided to devote himself to the development of ILC, having overseen the project from the very beginning. He has a broad and solid managerial background with a strong international vocation and, thanks to his professional experience, he is now an expert within the national business environment, particularly the tourism sector, where he has developed a network of contacts of excellence. Among his ambitious goals, the most important is the inclusion of  ILC among the international players in luxury travels and exclusive events.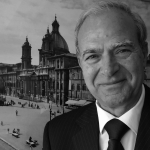 Having held leadership positions in diverse companies operating over multiple jurisdictions in multiple countries, Matteo is an energetic achiever with a big-picture vision and a savvy strategist with a strong track record. He started off in his career working with leading shipping companies. He later joined the Italian national airline where he worked for 35 years. He also worked as a consultant for various private airlines. With a history of international career success, Matteo offers a wide range of multicultural advantages useful in leveraging relationships with corporate and public leaders.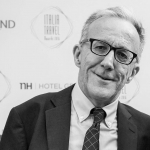 Santo is an achievement-driven and enthusiastic professional with more than 30 years' experience in the Travel industry. He is responsible for steering ILC's travel operations in the right direction and with an up- to-date knowledge of best practices within the industry and a solid background, he guarantees the delivery of quality customer service vital to growing a loyal clientele base.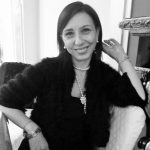 Donatella has been a travel expert for over 20 years. She has a track record working with leading Italian tour operators, travel agencies and travellers. Other than being her profession, travelling is also her passion, and a passion she transmits to her clients. Her role in ILC is to develop new synergies with international partners and introduce Italy to their clients.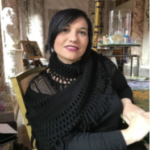 Working in the tourism sector for over 20 years, Monia has transferred her passion for traveling and curiosity about the world, transmitting love for her work to clients. Customers have been giving her full confidence for the development of their 'tailor-made' trips for years. Through a training course with authoritative representatives of the sector, she specialized in Wedding Planning, Wedding Travel and Event Planning.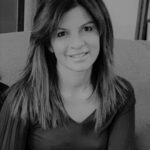 Born and raised in Perù, after a period spent in United States with her family, today Claudia lives in Rome. She loves her work, fascinated by the culture and traditions of the countries she lived in. Claudia specialized in travel organization and business and leisure events developing, always choosing among the most exclusive destinations in Italy and into the rest of the world. With a definite purpose : realize unforgettable experiences for her clients.
email : c.vaccaro@italianluxury.consulting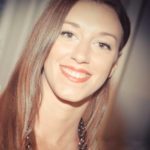 Tourism of excellence is her essence, the meaning of her life. Graduated in Tourism Sciences and specialized in Travel Designer, Elena is madly in love with Europe and fascinated by all the little-known or "forgotten" destinations. She is passionate about travel experiences organization. Whenever possible, she personally accompany her customers. Her blog, dedicated to the world of travel, stimulates travelers' dreams.
Email : e.puccini@italianluxury.consulting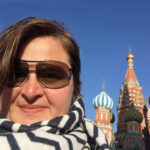 Born in Moscow, Halyna has been living in Italy for over 20 years, where she specialized as a tour guide. Halyna has become a point of reference for elite Eastern Europe incoming and outgoing tourism thanks to her extensive experience with the most established Italian and foreign Tour Operators, her innate passion for traveling and her ability to treat clients with extreme dedication.

Email : h.poltaraus@italianluxury.consulting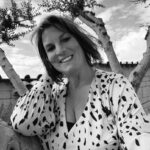 Travel has always been an essential part of Alessia's life: she's a passionate consultant, a perfect planner and a tireless traveler, always looking for extraordinary landscapes and unique experiences. She loves to create tailor-made itineraries for her customers to let them live unique experiences and unforgettable emotions.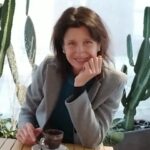 Tourism has always been a part of  her life. She first travelled all over the world for family reasons, then she entered into the tourism sector. Saura loves to work in close contact with the travelers, knowing first-hand all the options a trip planning may require. She is specialized in the Tuscany and Cinque Terre areas, of which she knows all the wonderful secrets.  She is expert in providing solutions to any need, having as her only purpose the best travel experience customers can expect.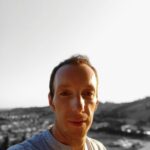 In love with the East, the Middle East, South East Asia suspended between the exotic and dreamlike. Travel Designer specialized in the creation of new, high-quality trips, in eco-luxury and in the creation of dream honeymoons. Professional with free artistic-creative profession aimed at interpreting, through the travel experience, the most intimate desire of his traveler.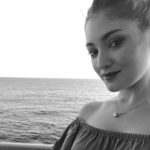 Young, dynamic, after having completed her studies in the tourism sector and specialized as "Expert in the promotion and development of tourism" at the European University of Tourism in Rome, Alessandra dedicates herself to her passion for travel, organizing trips on measure in Italy and in the rest of the world: with her help, traveling turns into experiencing.
Email : a.pasciuti@italianluxury.consulting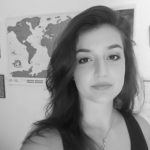 Serial explorer, born with 'traveling in her blood', always looking for lesser-known destinations and more enchanting places. Master in Tourism Management. After studying Tourism, Erika started trasforming her passion into a profession in order to assist and plan the ideal journey for the most demanding customers.
Email : e.santoro@italianluxury.consulting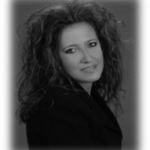 Izabela is responsible for the coordination and management of Travel Managers, Guides and Interpreters. Born in Wroclaw (Poland), with a degree in Psychology, she is a multilingual professional with experience in the area of Human Resources. She is passionate about Italy. She lives in Rome and works as an official Tour Manager, licensed by the Metropolitan City of Rome Capital. She also collaborates with leading tour operators.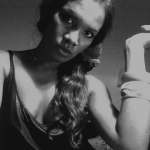 Born Nigerian, lived in Italy and UK, today resides in Canada. Emma is a published author, artist and certified teacher of English as Second Language (ESL). She is passionate about Italy and history and her debut novel 'The Dark Intruder -The First book', published in 2012, is a historical romance fiction set in nineteenth century Italy, during the Italian Risorgimento. She develops written contents conveyed through our website and print materials.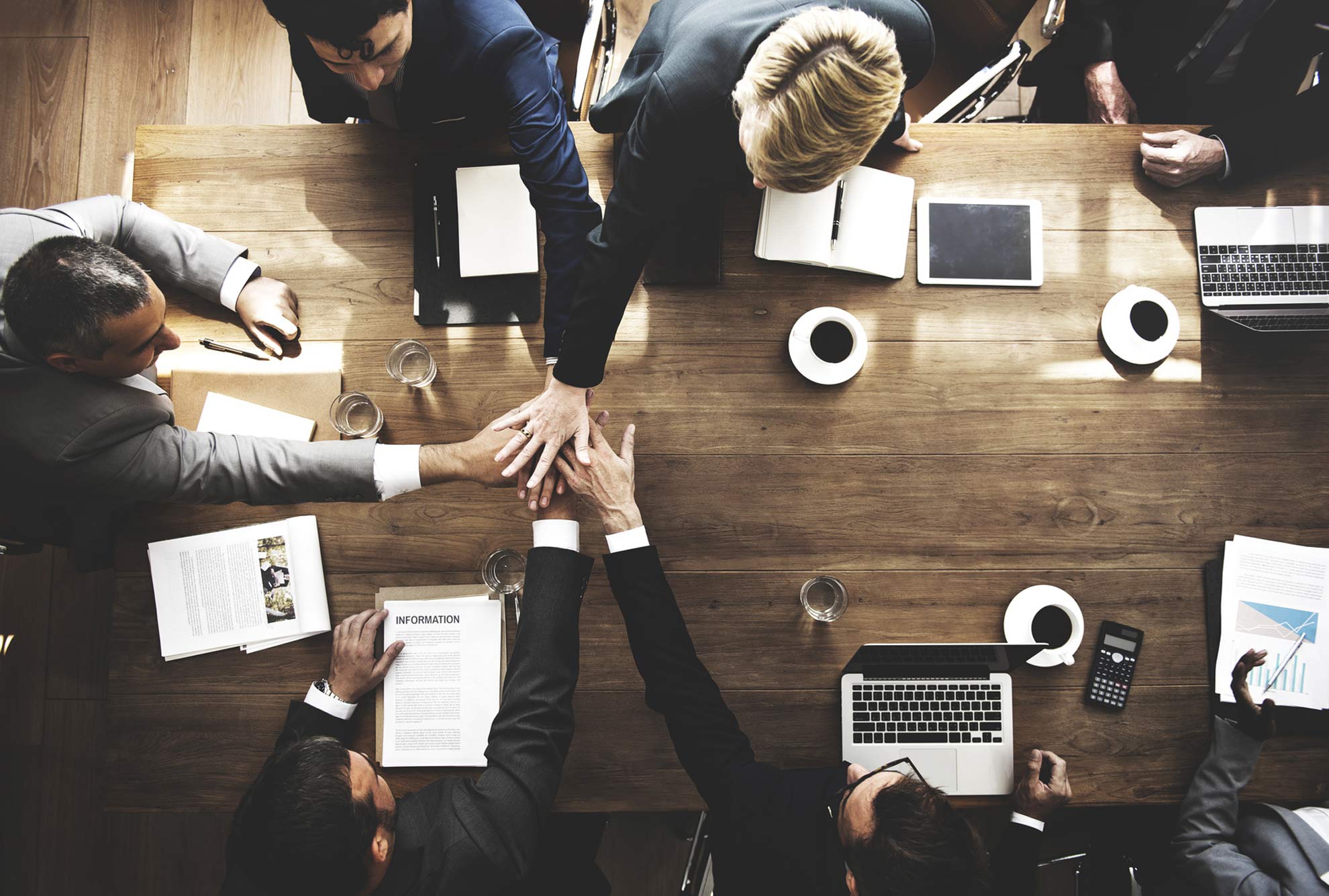 Our ideal partners are local travel advisors, tour operators and travel agents acting as reference persons for the selected customer cluster and it is their duty to develop streams of incoming travellers based on their direct knowledge and contacts.
Each partner will have an innovative service package made available to him/her. With a personalised reserved area integrated with the ILC website, every partner will have access to a constantly updated collection of travel ideas which they will then customise to suit their customer type. It will allow the partners to build relationships and loyalty in clients by better providing for their needs.
GET IN TOUCH TO BECOME PARTNER! 
At ILC Italy is not just a destination, it is a passion, and luxury is a way of life. If you share our commitment and enjoy offering travellers the very best and working with an international team, you'll fit right in.