ILC is the best place to begin your journey to a new discovery of Italy

 Italian
We are Italians, and who better to begin your Italian experience with than us? As Italians,we don't just believe that life is beautiful, we live a beautiful life, and we are happy to share this Italian "bella vita" with you.

Luxury
Luxury isn't a product, it is a state of mind. Only the "true" exponents of luxury can offer "true" luxury. And we, at ILC, offer an uncommon form of luxury, style and comfort that exceeds every expectation.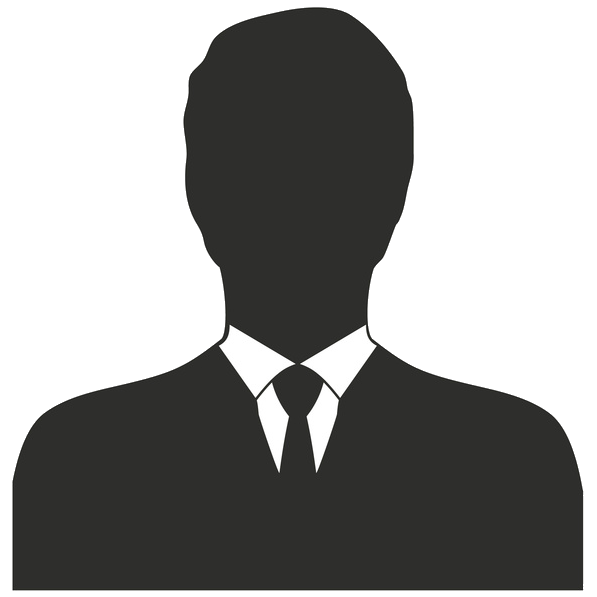 Consulting
Every journey begins with an idea. You don't have one? No worries, we have millions of ideas for you to choose from. And we will add the features, the design and all the support you need to tailor make and bring your idea to life.