Comacchio : a smaller Venice in Emilia Romagna
Comacchio is a charming historic town, comprising 13 small islands in a stunning lagoon setting in Italy's north eastern Emilia Romana (italian : Emilia Romagna) region. Less than an hour's drive from the historic cities of Ravenna and Ferrara, this picturesque settlement is ideally placed for exploring the nearby Adriatic coastline and surrounding region. With our Comacchio tourist guide, you'll be able to gather all the most important informations about this beautiful destination and plan your next trip.
Dating back to the middle ages, Comacchio was built upon a complex network of waterways, which led to it being known locally as 'Little Venice'. Linked by numerous stone bridges, the scenic town streets feature numerous 17th century buildings, and attractive pastel and terracotta houses, whose colourful facades are reflected in the adjacent waterways. The town is a joy to wander around, and visitors can take to the water and explore Comacchio's maze of canals in a traditional 'batana'.
Architectural highlights include the San Cassiano Cathedral, and the historic 'Loggiato dei Cappuccini', a construction numbering over 140 arches, which is famed as the longest 'loggia' in Italy. The arches extend from the centre of town to an ancient church, 'Santa Maria in Aula Regia', which has origins dating back to the 10th century. Another must see is the Trepponti, (three bridges) the old gateway to Comacchio. This distinctive bridge is accessed by five stone staircases, and offers lovely views across the town.
Beach lovers are spoilt for choice when visiting Comacchio. The town has proximity to no fewer than seven blue flag beaches, spanning a vast 23km of golden sand, fringed by safe waters.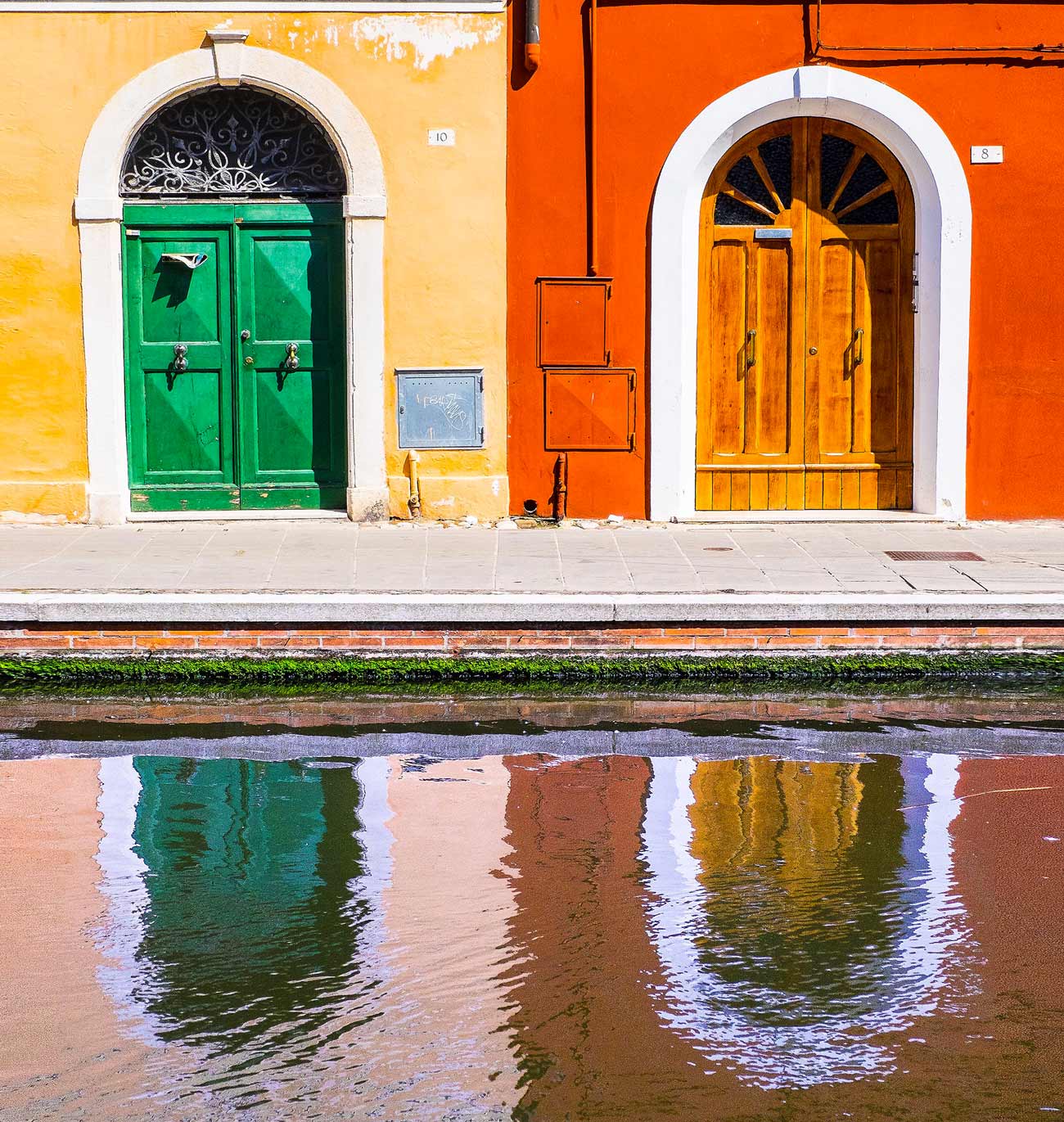 Lido degli Estensi
Lido degli Estensi boasts a long stretch of fine sandy beach, making it ideal for activities such as beach volleyball, whilst its tranquil waters are extremely popular with families. It is a lively spot, featuring numerous boutiques, along with abundant nightlife. Energetic types should head to Lido di Volcano, where the waves provide perfect conditions for water sports such as windsurfing, kayaking and kitesurfing. Porto Garibaldi is a thriving harbour, popular with visitors who flock to dine at its numerous fish restaurants.
Lido della Spina sits in a picturesque setting, fringed by pine trees. Art enthusiasts will enjoy a visit to the nearby Remo Brindisi Museum of Contemporary Art. This distinctive 1970s gallery is the former home of the Italian painter Brindisi, and houses an impressive collection of contemporary art including works by Pablo Picasso, Salvador Dali, Amedeo Modigliani, Andy Warhol, and Henry Moore.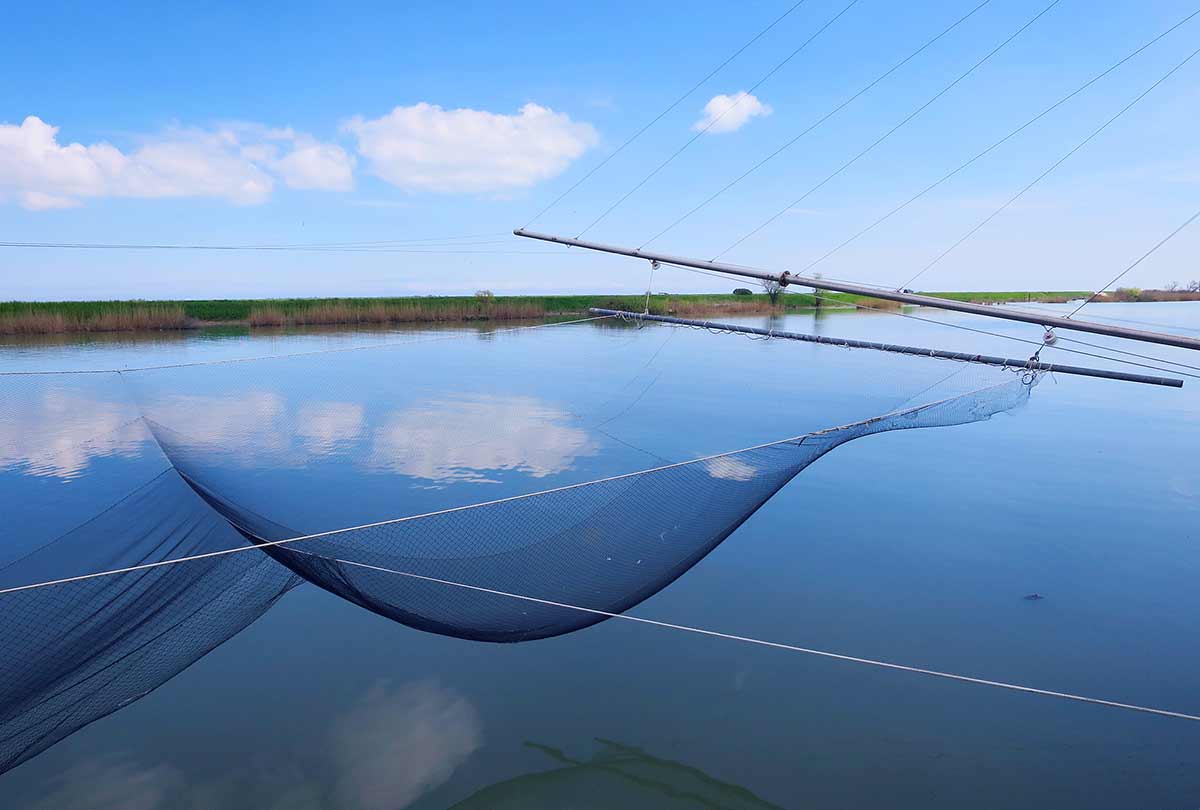 Comacchio lies within the Po Delta National Park, a UNESCO world heritage site. This extensive nature reserve features acres of unspoilt wetlands, lagoons and woodlands. The park is a nature lover's dream, where bird enthusiasts can spot vivid flocks of pink flamingos, along with egrets, curlews and the great crested grebe. Visitors can explore the tranquillity of the delta by bike, or cruise the wetlands from the water on a private boat tour.
Comacchio tourist Guide : local cuisine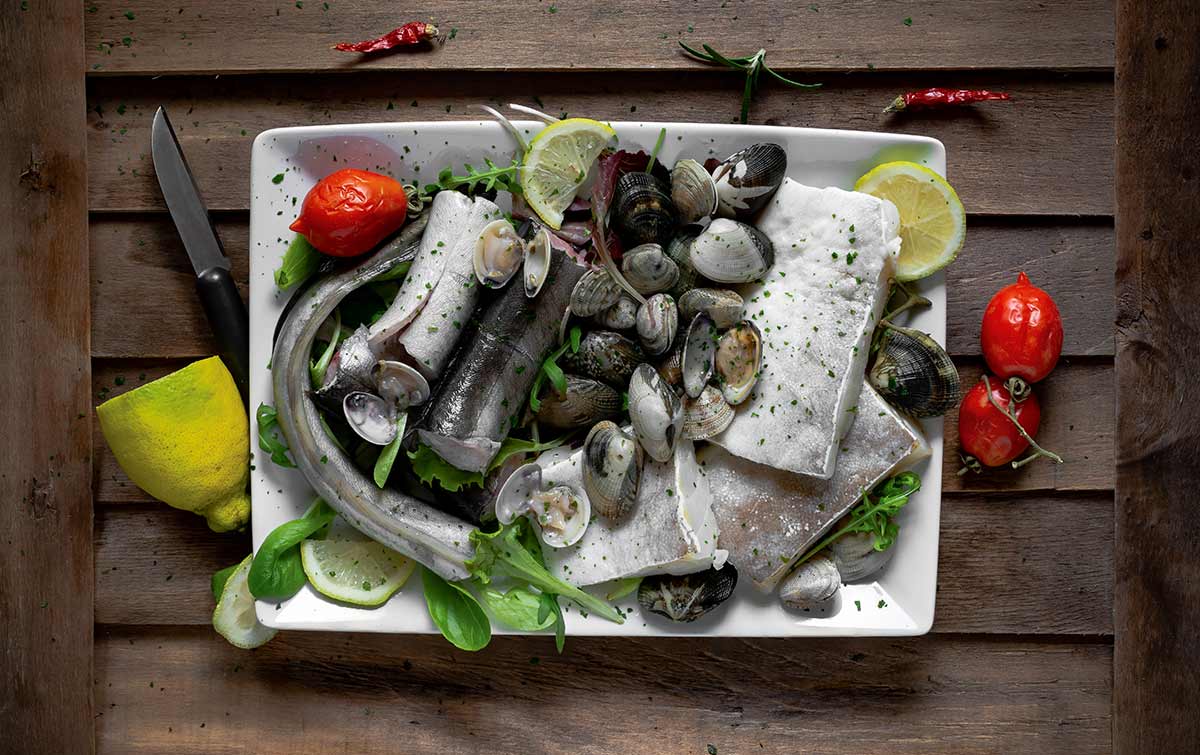 The surrounding lagoons and proximity to the coast heavily influence the local cuisine. Clams, scallops and shrimp are included in many antipasti, whilst pasta and risotto dishes frequently showcase crab or prawns. Mains often feature squid, bream, mullet and sole. The famous Comacchio eel is a regional specialty, and appears in numerous dishes, such as 'anguilla ai ferri con polenta' (grilled eel with polenta). Eel also steels the show at Comacchio's annual food festival, the Sagra dell'Anguilla, which is held every October