Founded by the Greeks about 2,600 years ago, Siracusa is one of the oldest and most influential cities of the Mediterranean region.
The island of Ortigia is the heart of the beautiful city of Syracuse, the inhabited primitive nucleus where you can go through centuries of history, art and culture that characterized this charming Sicilian place. Although it is an island, Ortigia is connected to the mainland through the Umbertino Bridge, which allows you to pass directly from Syracuse to the island of Ortigia. Ortigia is a small jewel of tradition and culture. In this island, perfectly preserved, you can enjoy the true spirit of Sicily. A spirit characterized by a thousand-year-old culture linked to the sea, where the influences of the Greek and Arabic world blended perfectly with the Baroque.
What to see in Ortigia
Maniace's Castle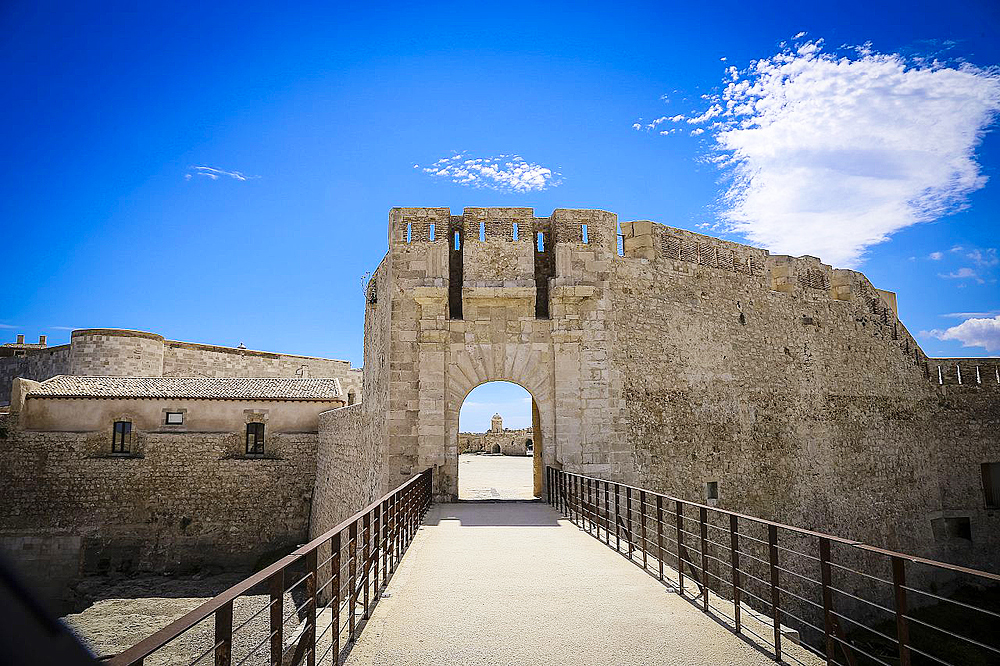 Maniace Castle is a massive building that extends to the southern part of the island. It was built around the middle of the 13th century and, over the years, it was used both as a residence and as a defensive structure.
Ortigia's Dome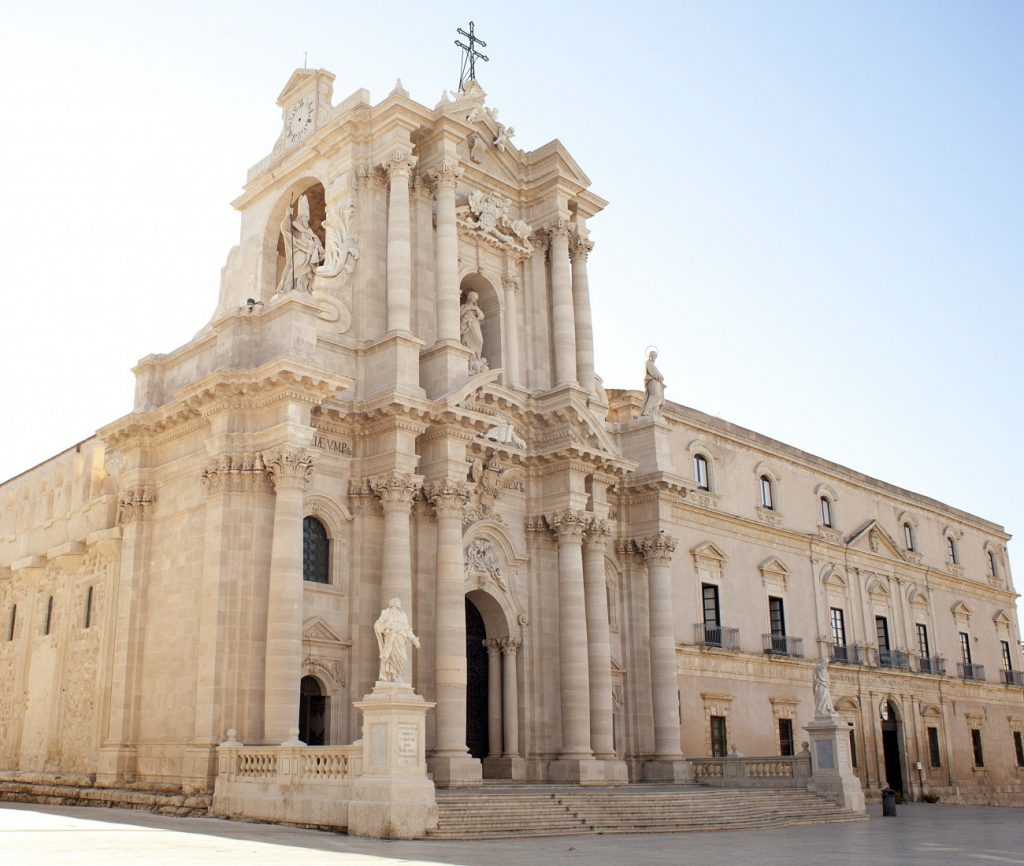 On the island of Ortigia is also the Cathedral of the city, originally built in the fifth century BC, as a temple dedicated to the Goddess Athena and later modified with the transformation into a Christian basilica.The columns of the ancient temple have remained intact. The Christian Basilica was built on them, in an ideal union of different cultures and identities.
Ortigia's Market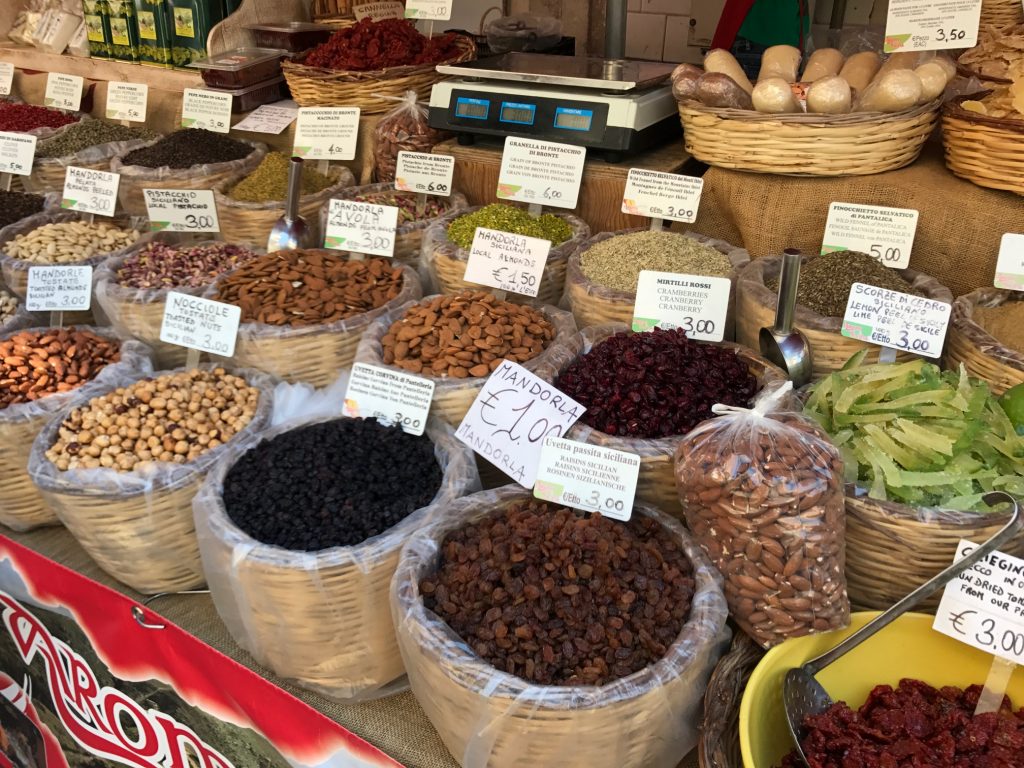 The Market is a real open-air artwork. Among the market benches, skilled sellers cut and work the fish just caught, repeating slow movements of an art that has come from far away. An art that in many other places has long been lost.Buying fresh fish at the market and making it cook on board is one of the experiences ILC offers to its guests. Contact us for more information.
Where to eat in Ortigia :
La terrazza sul Mare
La Terrazza sul Mare is the restaurant of the Grand Hotel Ortigia, located on a panoramic terrace from which you can admire beautiful sunsets and appreciate the palate with regional and international cuisine. The restaurant also features a wine 'cantina' with a selection of best italian white and red wines.
Best time to visit Ortigia :
May,June, September and October are the best periods to enjoy the splendor of Sicily and Ortigia, sheltered from mass tourism. The not too hot heat and the less crowded streets will allow you to enjoy the beauty, traditions and culture of this magical island.