The opulent life can be pretty amazing. Here is a list of the most expensive, exclusive and luxurious things to do in Italy for the rich enthusiasts.
1. Helicopter transfer from airport
The fastest and most extravagant way to arrive as quickly as you can to the hotel of your choice is by helicopter, making your arrival a scene from the movies and feeling like a superstar. The major five-star hotels in Italy have their personal helipads.
2. Sleep like a Roman emperor at the best luxury hotels
The second step into this world of luxury in Italy is to rent a five-star private suite with lounge area and a personal gym in a luxury hotel with Michelin-starred restaurants in Rome, Venice, Milan, Florence, Capri or Sardinia. Style and luxury always comes with a price.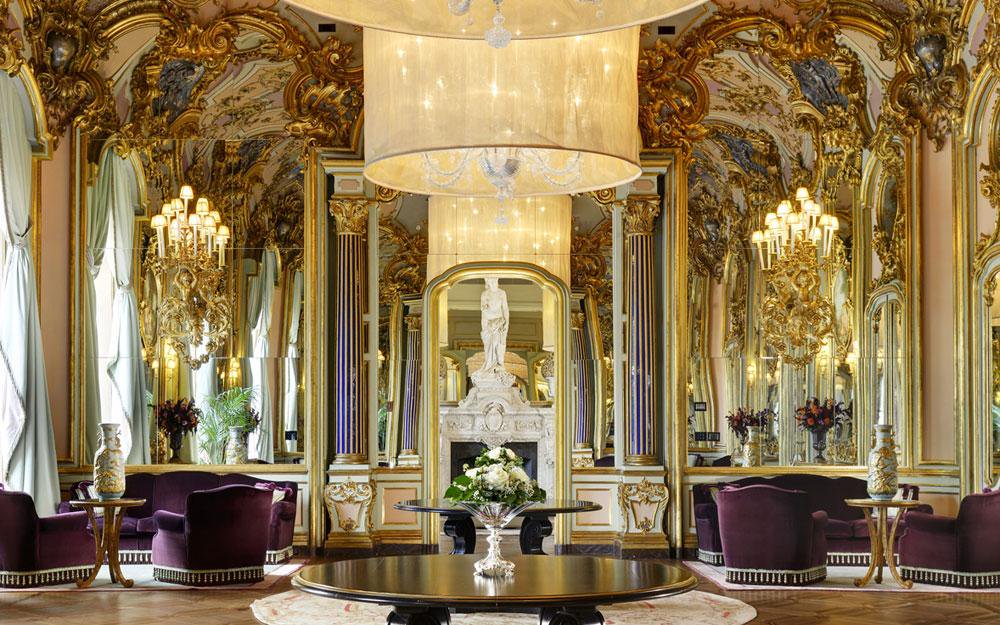 3. Eat at a Michelin-starred restaurant
Put on your best suit and taste Italy's best food at one of the most expensive and luxurious restaurant in the Bel Paese.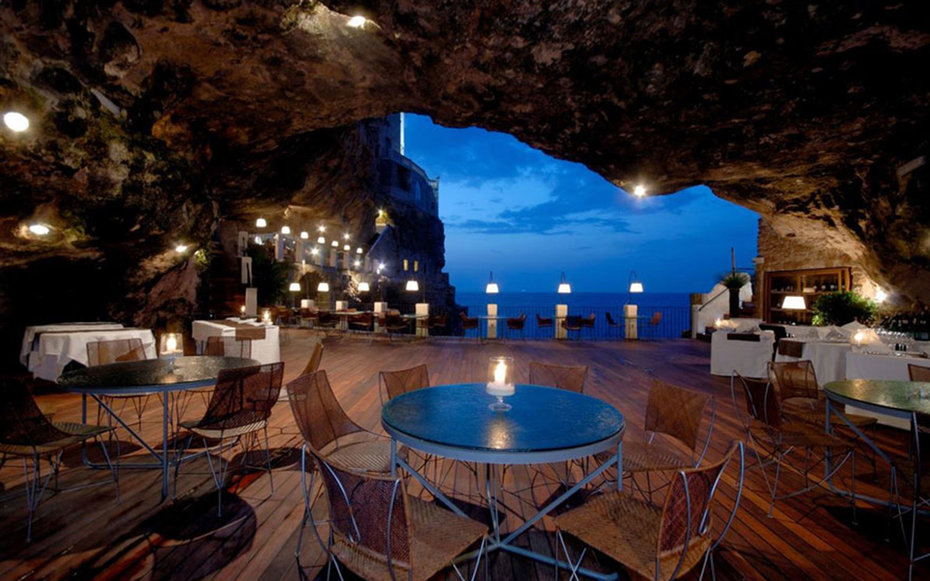 4. Party with the stars in Costa Smeralda, Sardinia
Party like there is no tomorrow in the famed Emerald Coast, or Costa Smeralda, on Sardinia's northeastern coast. A world-famous destination for luxury holidays in Italy, this coastal area has an opulent reputation and boasts luxury hotel resorts, private jet and helicopter services, a golf club and super exclusive prestigious nightclubs, with the VIP lounge being constantly full with stars like Leonardo Di Caprio, Lenny Kravitz, Beyoncé and supermodel Naomi Campbell.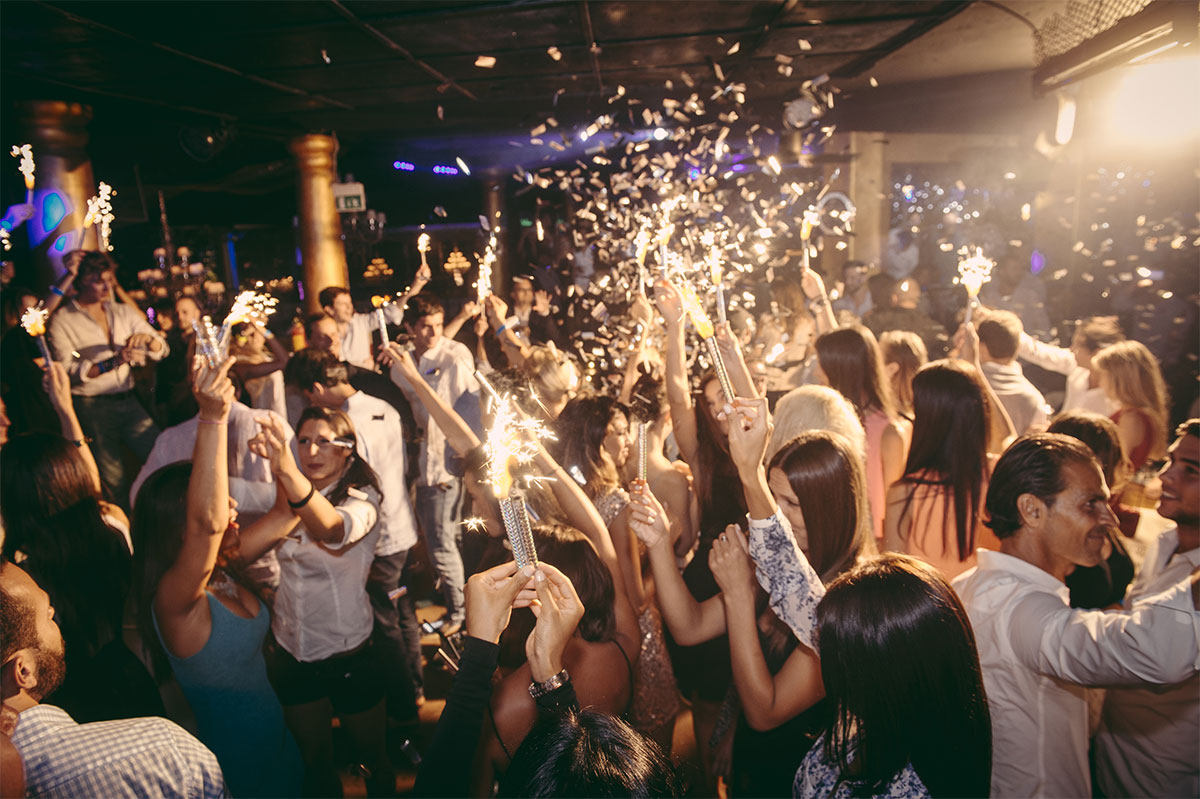 5. Charter a super luxury yacht
We have arrived to the most exclusive and luxury experience in a billionaire dream vacation in Italy, where luxury is at its highest peak. For an ultimate experience in Italy you should charter a super luxury yacht for a week in Sardinia, Sicily or the Amalfi Coast.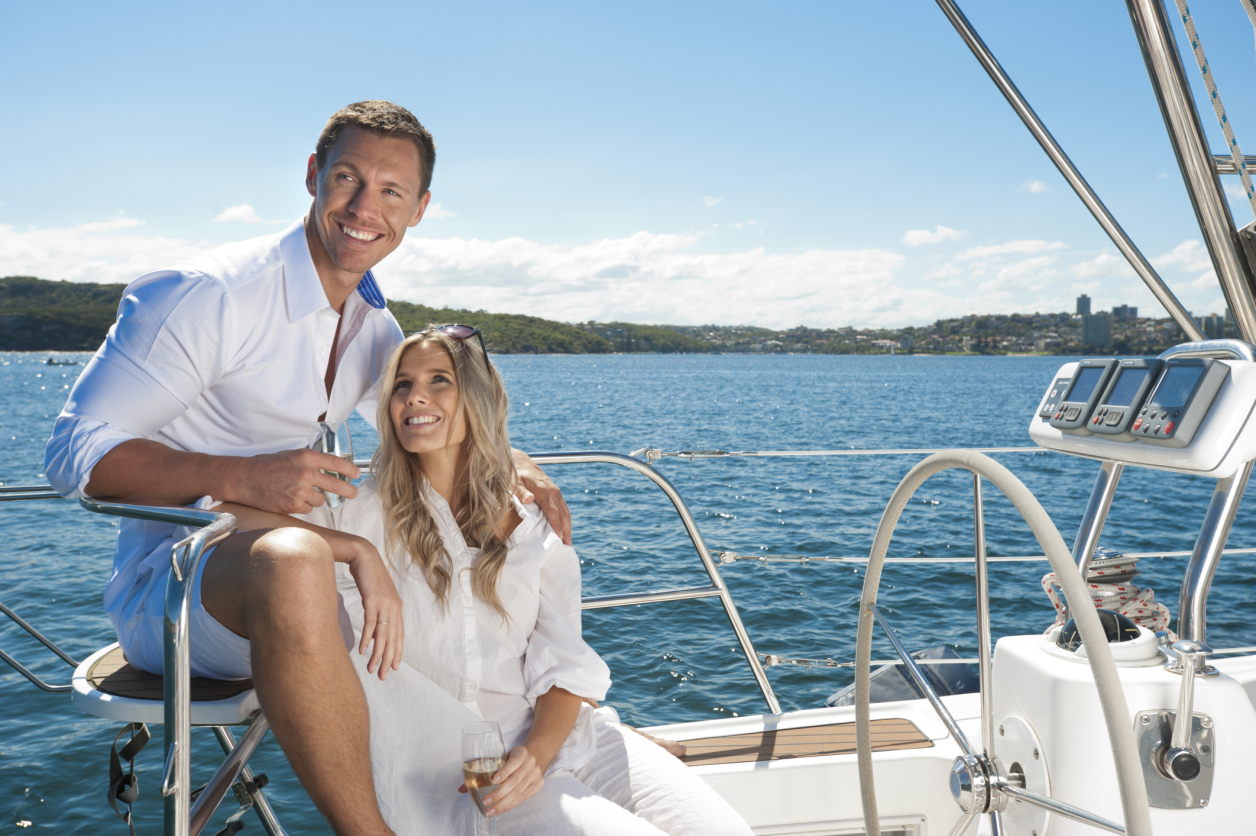 6. Bespoke tailoring
When talking about style and fashion, we think about Italy. Buy custom fitted suits from luxury tailors in Milan or Rome, who bespoke for the rich, the famous, the celebrity and royalty. Arrange a meeting with a bespoke Italian tailor and create a unique suit.
7. Relax and be pampered at exclusive spas
Luxury in Italy comes in many forms. The spa experience here is taken to another level. Have the most relaxing time of your life in the most exclusive and luxurious spas in the Italian Alps or Tuscany, where you will be spoiled like nowhere else and your body and mind will be given back ten years in strength vitality.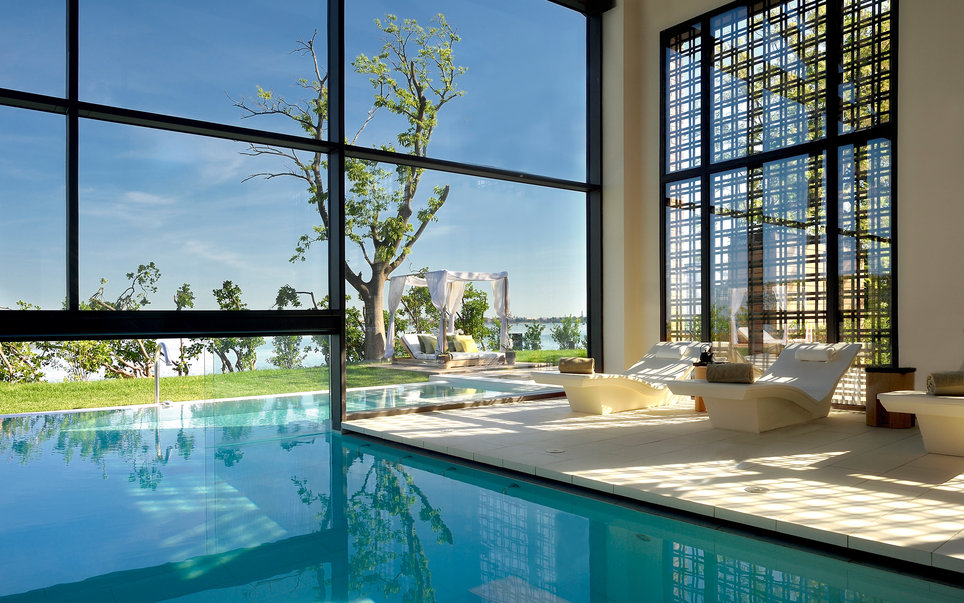 8. Exclusive seats at a football game
Italy is home to some of the very best football teams in the world, which offer high standard booth for you to enjoy a nice Sunday game, mixing both luxury and fun.
9. Drive a Formula One car on a real Grand Prix circuit
The ultimate driving experience in Italy gives you the chance to be an Formula One driver, testing your skills on a Ferrari, Lamborghini or a real monopost and enjoy the super high speed around a real Grand Prix circuit in Monza, Imola, Mugello or Misano.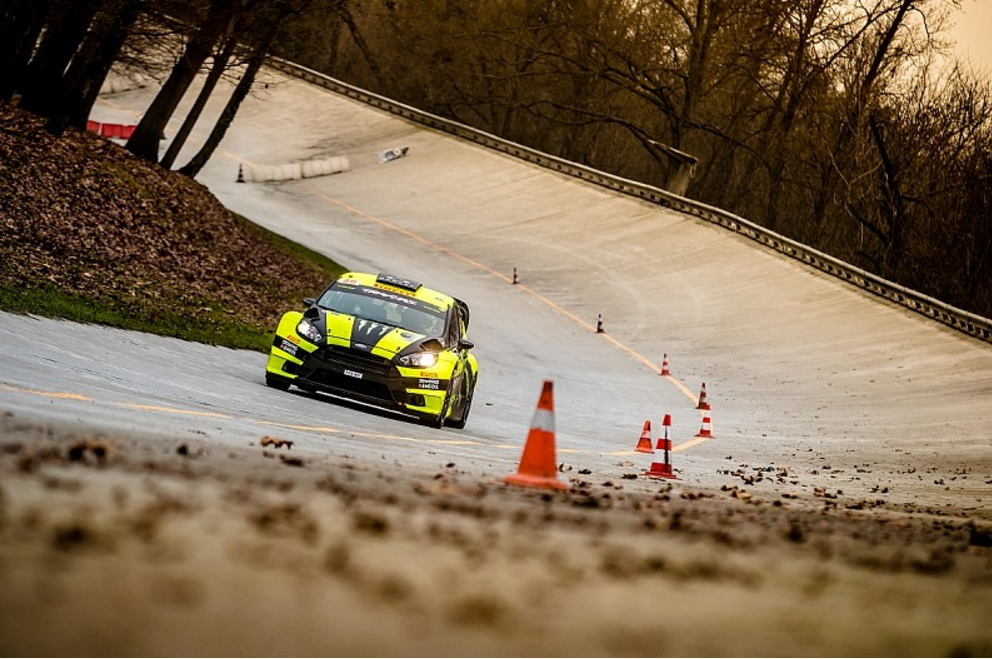 10. Luxury shopping
Finesse, taste and elegance come together for you in Italy. Enter a world of high style in the most famous shopping streets, like Via del Corso in Rome, Via de' Tornabuoni in Florence, Via Monte Napoleone and Galleria Vittorio Emanuele II in Milan, where the cheapest clothing article is € 10000.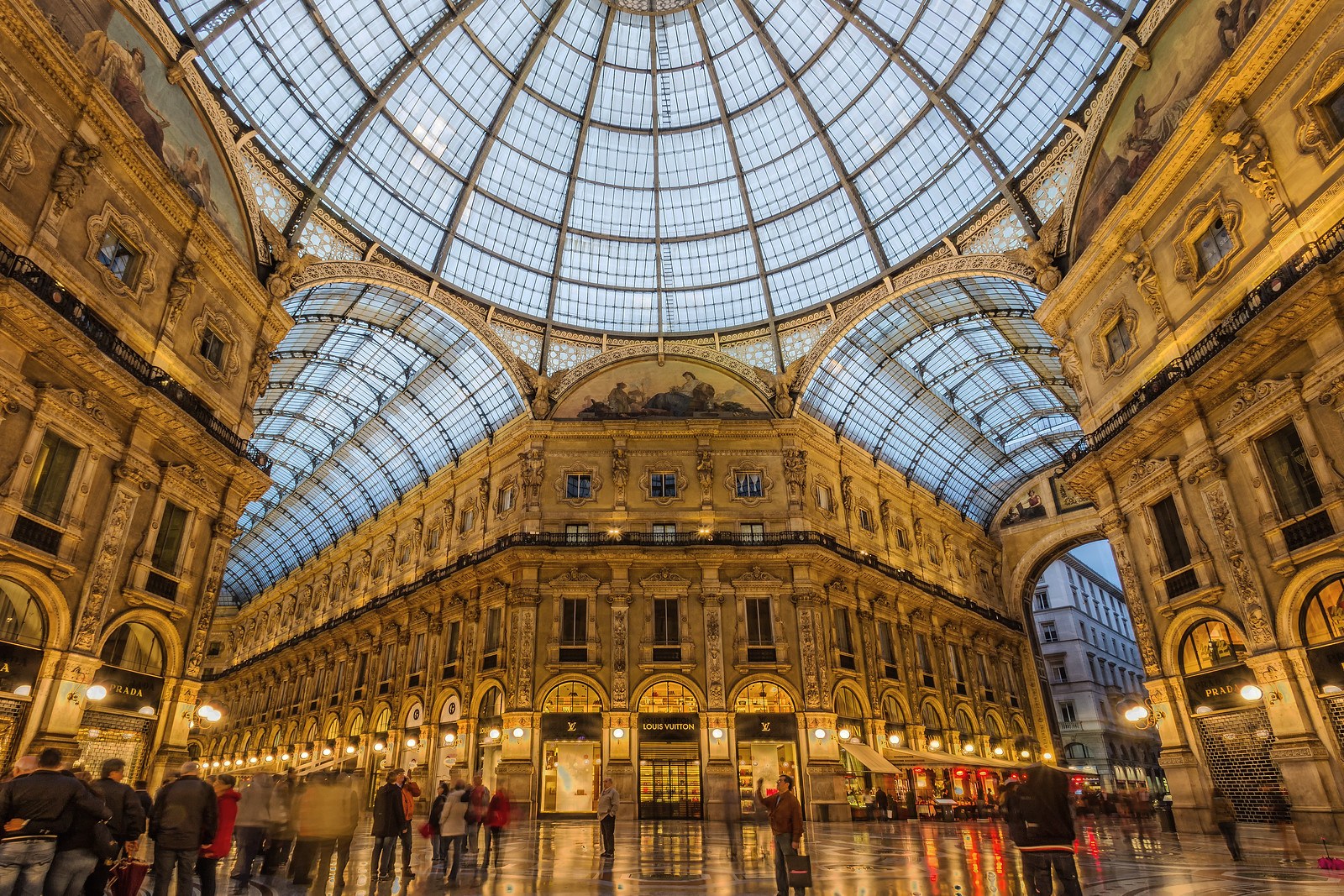 Would you like to experience our top 10 during your next trip in Italy  ? Contact our travel consultants by clicking here