There is nothing worst than living a city like a 'tourist'. While traveling, you should always focus to the keyword 'Experience'. So, especially when in Rome, you should definely do as the Romans Do, by eating roman Food and visiting places where locals go during their spare time. In this way you'll be able to discover real treasures usually forbidden to the 'beginner tourist'. In this short guide we suggest you some good spots.
1. Monti District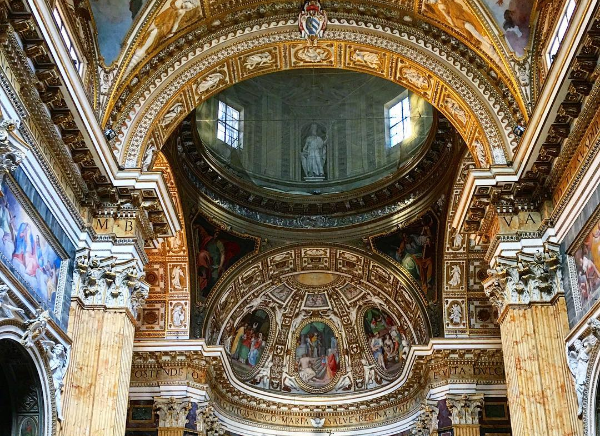 This is one of the most beautiful districts of Rome. Lots of tourists come only for the the popular Colosseum view in Via dei Serpenti. Monti has much more to offer, instead.
The Church of Santa Maria ai Monti is really worth a visit. From there, you can have a nice walk in Via Leonina, tasting restaurants and delicatessen where locals love to go.
2. Villa Borghese's lake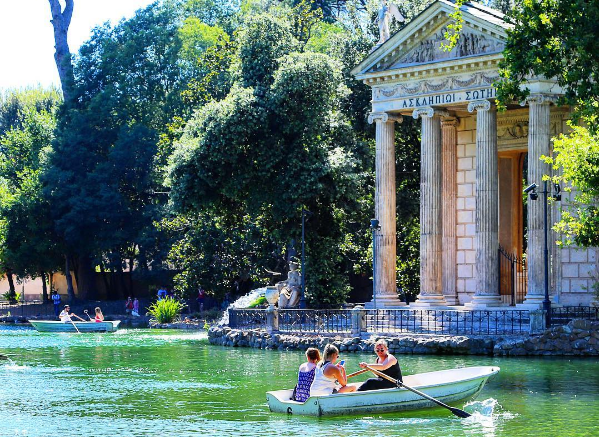 The biggest Villa in Rome is usually visited only by the side that overlooks Piazza del Popolo. Just a few tourists visit Villa Borghese's lake ; this is really a romantic spot you should not miss. The lake has also a small island where you'll be able to admire the Tempio di Esculapio, a Ionic-style shrine built during the eighteenth century.
3. La Piccola Londra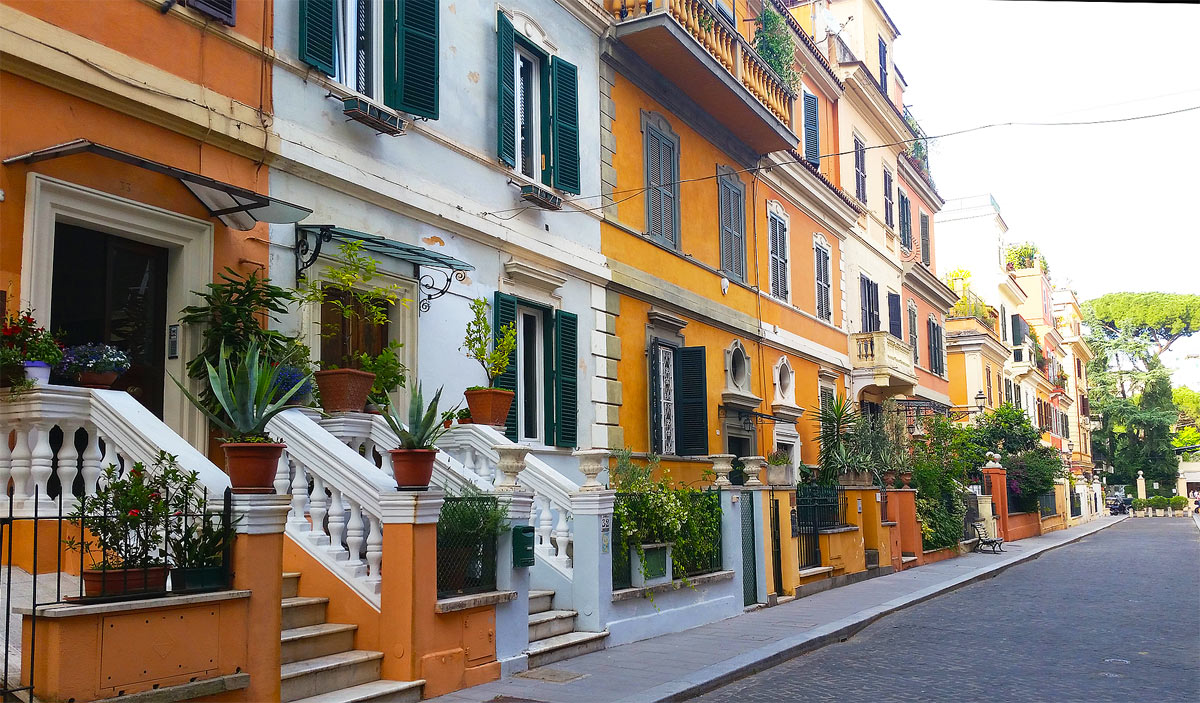 La Piccola Londra is just a street but it can be considered an amazing experiment in city planning. It was built in 1910-1911 by the architect Quadrio Pirani and it is totally different from every other street of Rome. It looks like a street you might hope to find in England. If you want to take some really original pictures of Rome, just head to Via Bernardo Celentano.
4. Coppedè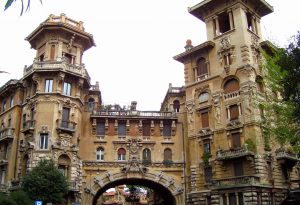 This is one of the most magical and hidden treasures of the entire city. Lots of different styles meet together in this beautiful opera of the famous architect Gino Coppedè. This area was never intended for tourists, so don't expect to find restaurants and shops. Just relax and admire the stunning beauty of this fantastic world made of fairies, frogs and spiders. You will be able to find Coppedè into the Trieste district, in the northern part of the city, you just need to reach Piazza Mincio from Via Tagliamento.
5. Piazza Margana and Campitelli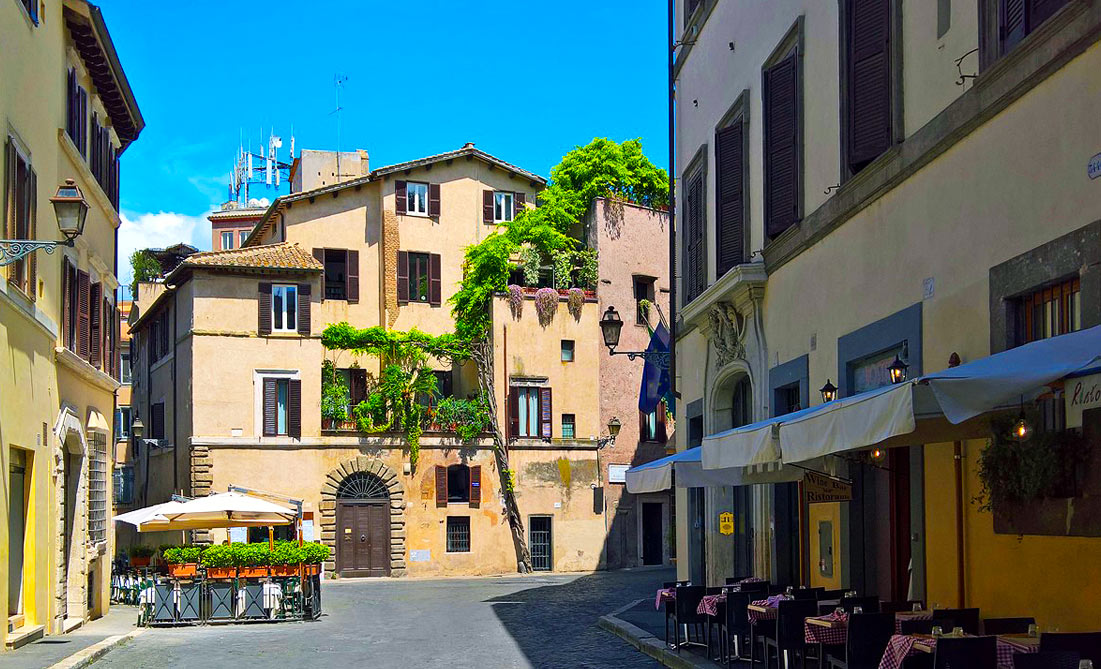 This is another magic place. Just five minutes away from the always crowded Piazza Venezia, Piazza Margana is a beautiful and peaceful square into the 'Campitelli' area. You will be astonished and pleased by the silence of this ancient place. A tiny oasis where mass tourism seems to be – magically – forbidden.