The Italian Alps are an amazing place where to spend a winter vacation. One of our preferred mountain destinations is Alta Badia : a charming, white valley in South Tyrol. Probably there is no place where you can experience the beauty of Alps more than there.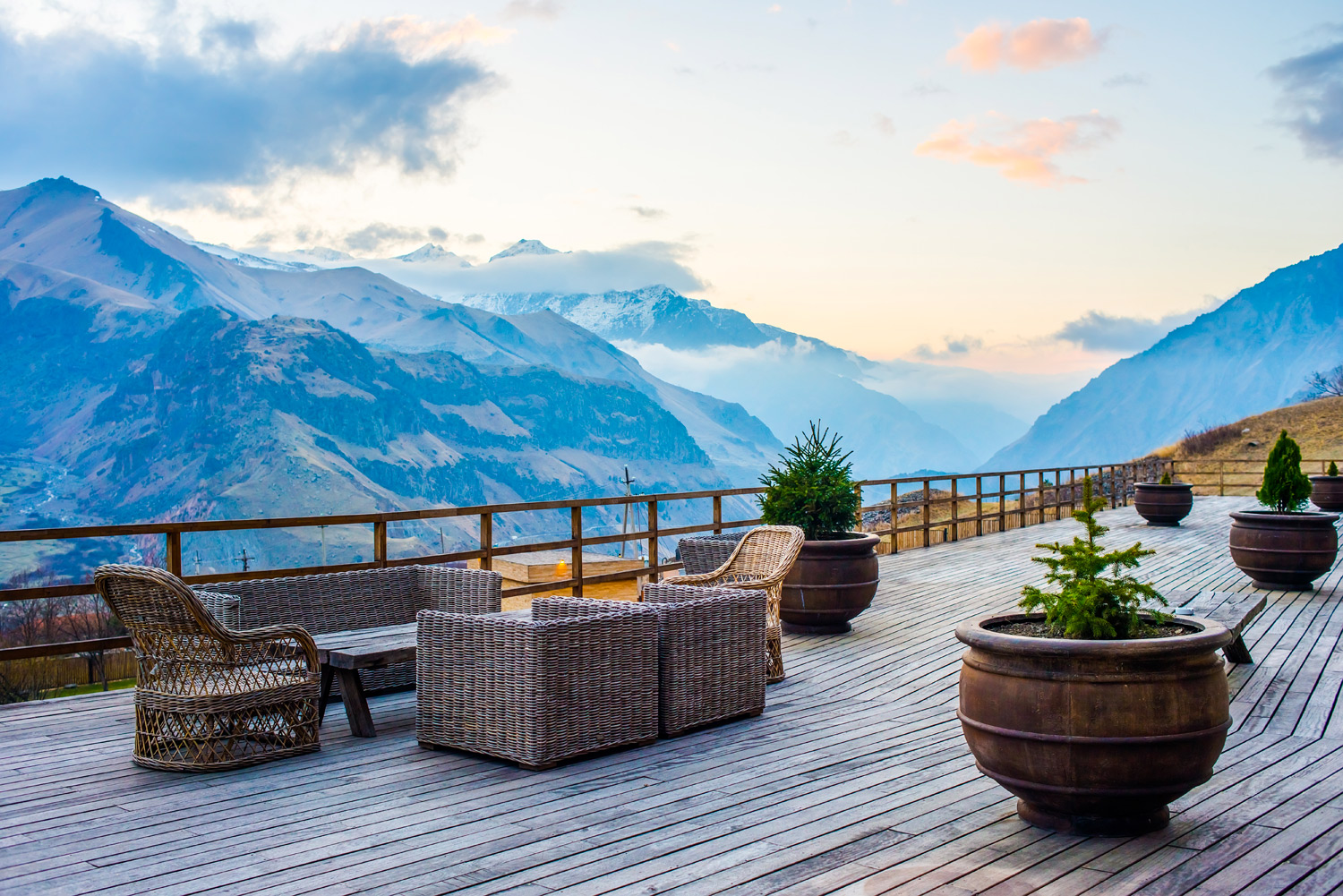 The Heart of the Dolomites
It is no coincidence that Alta Badia is usually called "Heart of the Dolomites". This is not only a question of geographic position. This valley in the past centuries developed a style and culture that became both emblematic of the mountain lifestyle of Italy.
A luxury and relaxing experience
Even if Alta Badia is well known for being probably the best place for mountain sports in Italy , you should never forget that this place is also a perfect option for a luxury and relaxing mountain vacation in Italy. With a wide choice of excellent SPA Hotels, you can take care of your health and wealth while enjoying a pristine landscape ; Ayurveda, Shiatsu, Hay baths, mountain herbs treatments are just examples of a rich and tailor-made offer that will suits the needs of every kind of guest. In addition, the unspolit air you will find Alta Badia is very healthy.
What about food ?
Alta Badia offers a five stars food experience. The Ladin specialities are a true pleasure for the eye and the palate. You will be able to taste natural delicacies directly at the local farms (milk, cheese, honey etc.) or enjoy one of the many starred Michelin Restaurants in the area. One of our favourites ? St. Hubertus ** : strada Micura de Rue 20, 39030 SAN CASSIANO
Sport in Alta Badia
Last, but not least : Alta Badia is the heaven of mountain sports' lovers. Skiers and snowboarders will be able to enjoy more than 500 Kilometres of runs. Even if you do not ski, the winter sport offer in Alta Badia is extremely wide. Some of the available activities are : winter hiking, horse riding, indoor wall climbing, ice skating, sledge riding, indoor swimming and tennis.