Rome, the eternal city : our first day proposal for a relaxing – no rush – charming visit.
The Colosseum : a brilliant start
The greatest architectural wonder of Rome (and probably one of the greatest of the entire World), the Colosseum is a must-see in Rome. With our ticket service you will be able to avoid any line and visit Colosseum without any noise. Our tour guide will be glad to answer questions and explain you the story of the monument. At the end of the visit, your personal driver will take you to the next stop.
The Palatine Hill :
From the oldest Hill of Rome you'll be able to admire a panoramic view of the city center and Roman Forum. This is the place where the legendary Romulus and Remus were born. Today Palatine looks like a big outdoor museum open all day long. A beautiful stop, expecially during a sunny day.
Spanish Steps and Via Margutta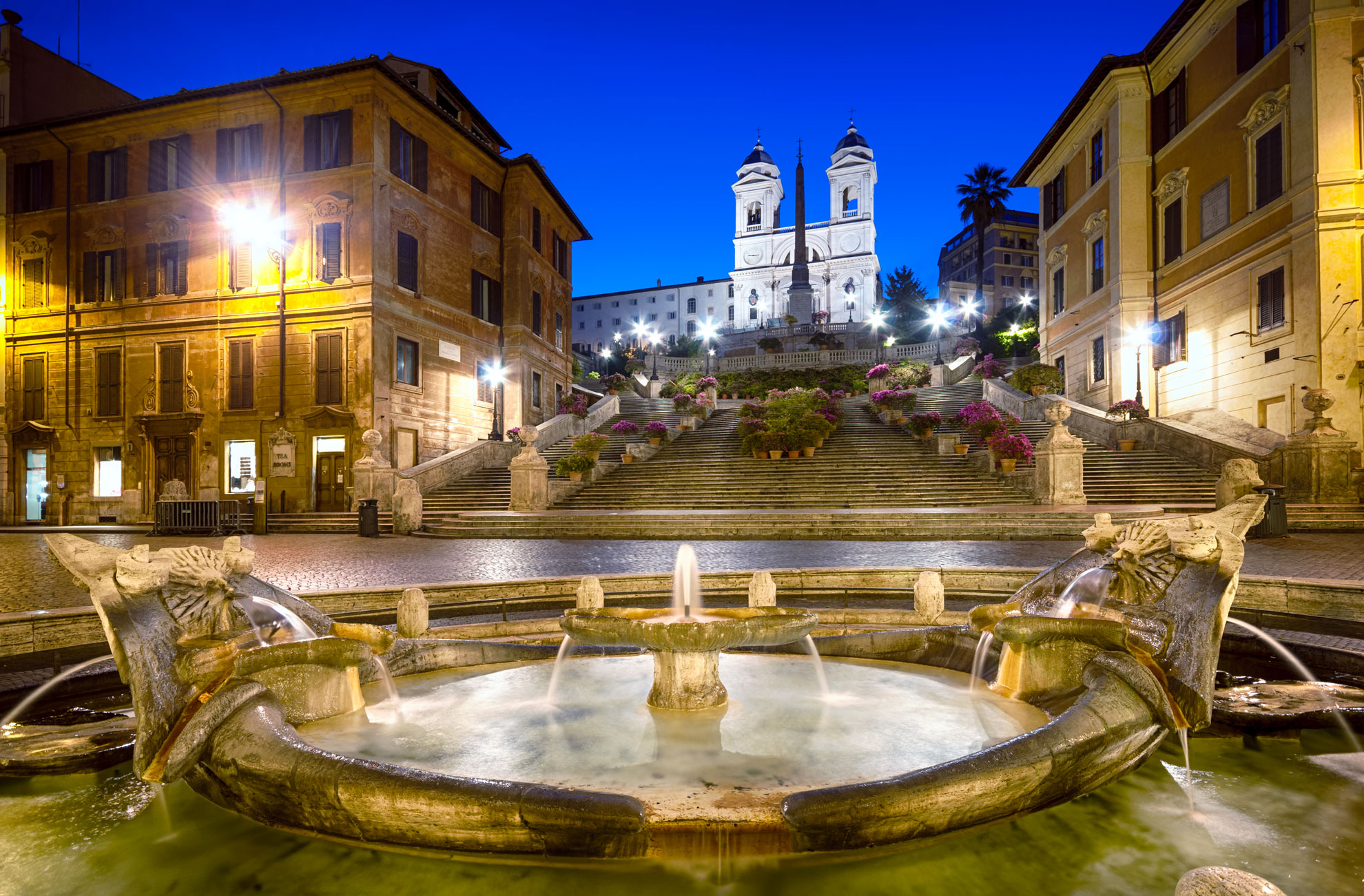 If the previous part of our tour was following the path of the ancient Rome, now we bring you in more modern times with our romantic and beautiful Spanish Steps square. This is the right place to relax watching the famous 'Scalinata' or do some shopping (Bulgari, Chanel, Tiffany& Co are just an example of the boutiques and shops you'll find in this area). Nearby, the old Via Margutta is worth a visit. This is the street made famous by the movie Vacanze Romane. And it is also the best place to enjoy the city center away from the 'mass tourism' crowds. Your personal assistant will be pleased to arrange your lunch in a fancy and intimate place.
Spa & Relax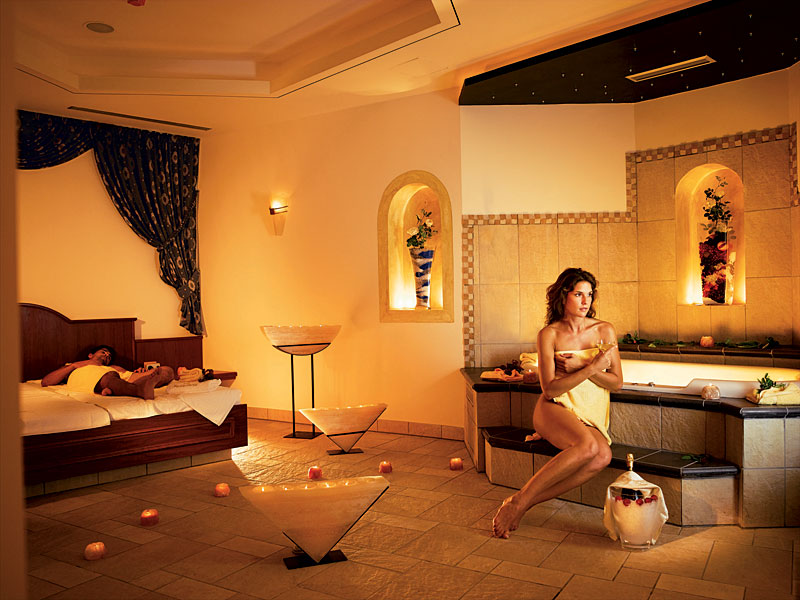 In the afternoon you can relax in your apartment and enjoy Spa treatments. Sauna, Jacuzzi, hot tub, Ayurvedic massages.. these are just some examples of our spa services available for you.
An aperitif at Trevi's fountain
The most famous fountain of Rome made by Gian Lorenzo Bernini and Nicola Salvi in 1732 : this is where the magic happens. You just have to throw a coin into the water and the destiny will take you back in Rome, in the future. During the evening the fountain colors are very charming. As usual your personal travel assistant will reserve you a candlelight table in an intimate place with a perfect view of the fountain.
A short walk in Villa Borghese and a very special dinner.
Villa Borghese is one of the biggest parks in Rome and offers a panoramic view of the city. This is the right place to admire the sunset and have a dinner in the famous Casina Valadier in Piazza Bucarest, a neo-classical building that today has become a Michelin-rated Restaurant.
Would you like more informations about our travel experiences in Rome ? Discover our proposal by clicking here.