Just 50 chilometers away from Grosseto, on a beautyful hill on the western limit of Val d'Orcia lies Montegiovi, a small village that you should not miss in your next italian trip. So let's learn more about Montegiovi in our Montegiovi tourist guide.
This old stone-made village welcomes us at the Sant'Elena gate, the main entrance to the upper town. The name of the gate comes from the Sant'Elena Chapel, an old church at service of the Castle of Montegiovi. The entire village, in fact, was part of the ancient Castle owned by the Guidi family, a powerful noble family that controlled most of Tuscany during the Middle Age.In the very beginning of the XIV Century, the Guidi's were literally erased from the history by the Florentine Signoria.
Probably, while visiting Montegiovi, you could note that there are walls of the old Montegiovi Castle, but there is no a castle to visit. How is this possible ? During the centuries, the old 'Cassero' became part of the civilian homes, disappearing bit by bit.
Montegiovi Tourist guide : what to see
Montegiovi is famous for its Churches : San Martino's Church (XIII century) is the oldest and most important one. Also Madonna degli Schiavi (XVI century) is a beautiful one, enriched by frescoes by the famous painter Francesco Nesini that you should not miss.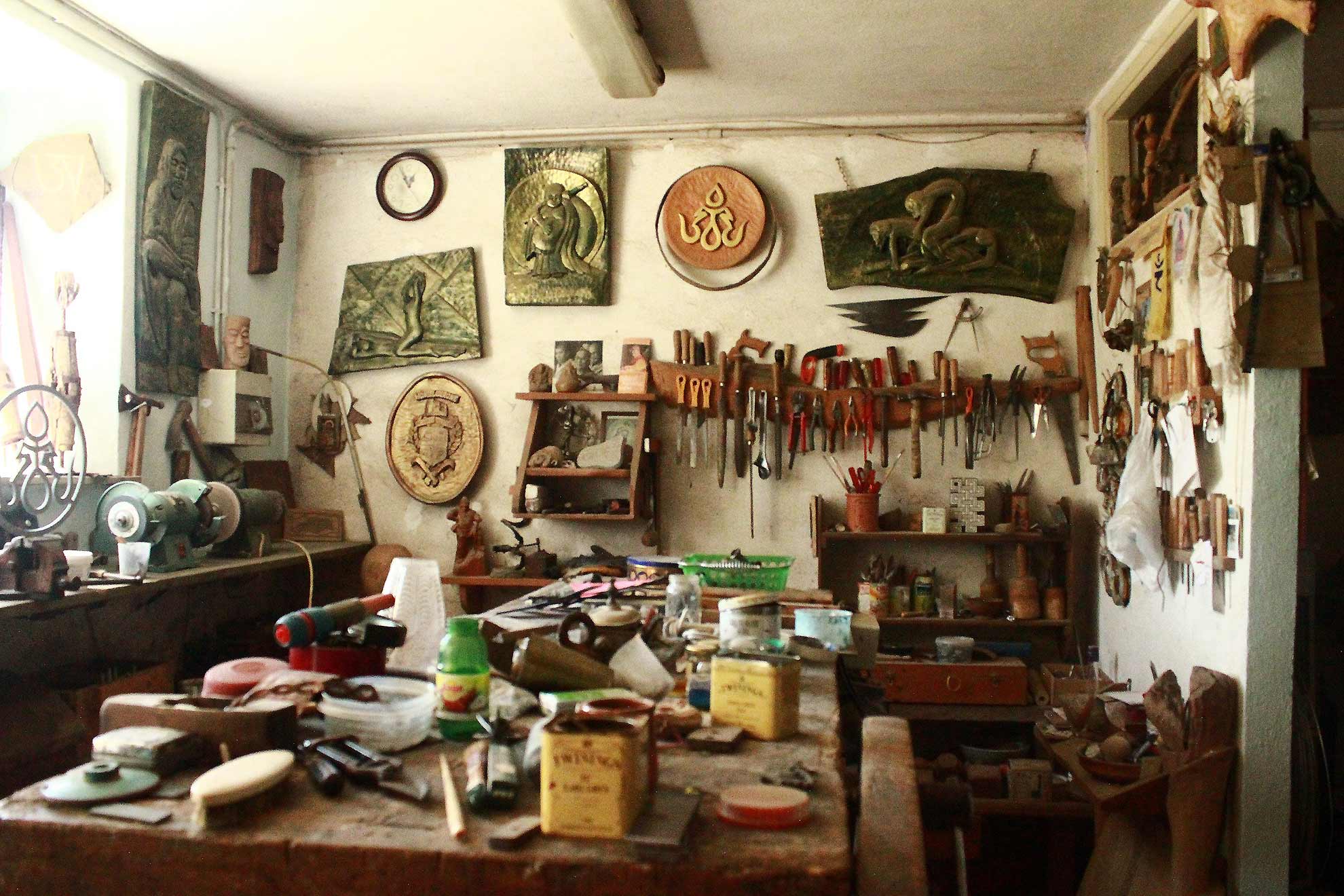 Another beautiful place to visit is the Piero Bonacina Garden, a contemporary garden where you'll be able to admire many of Bonacina's operas and his beautiful 'laboratory-atelier' home.
Food in Montegiovi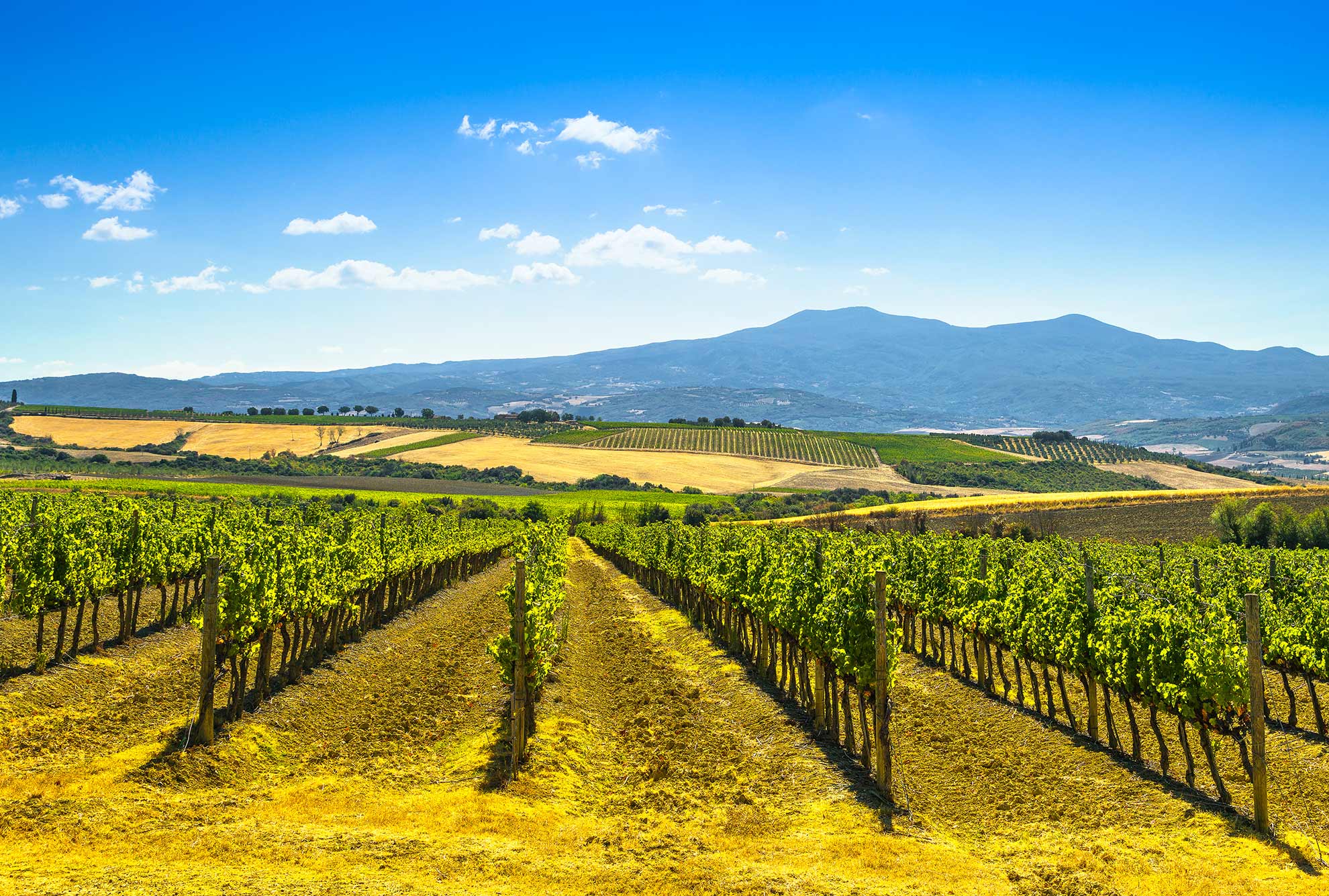 As in every part of Tuscany, the food here is also exceptional. Mushrooms, truffles and chestnuts are some of the specialties that you can enjoy from September to January. Beef from the nearby Val di Chiana is also excellent. For lovers of wild meat we recommend trying the pheasant and the famous wild boar stew.
In addition to good food, we must not forget about good drinking. The territory of Tuscany is also famous for the excellence of its wine. On the slopes of Montegiovi an excellent Sangiovese and Merlot grape is produced which feeds dozens of renowned labels in Italy and in the world.