Chocolate is the first luxury. Children of all ages can satisfy their sweet tooth at the 30th edition of Perugia EuroChocolate, which will take place between 24th March and 2th April 2023. Admission to the festival is free.
It is no wonder that Perugia EuroChocolate, held in October each year since 1993, has become the largest chocolate festivals in Europe.
Also known as EuroChoc, EuroChocolate has been steadily growing in popularity and, now, it is more than just a fair. It features everything from live music performances and chocolate art exhibits to cooking demonstrations, chocolate fountains, workshops, free seminars and chocolate cooking classes to learn how to bake.
The annual chocolate fair that takes place in the university town of Perugia, Umbria, draws countless wide-eyed visitors from all over the world each year. From world-class wine to a bounty of produce, Italy's green heart has pretty much everything that foodies might appreciate, and Perugia is a chocoholics paradise, with Baci® chocolates wrapped in multilingual love notes produced here.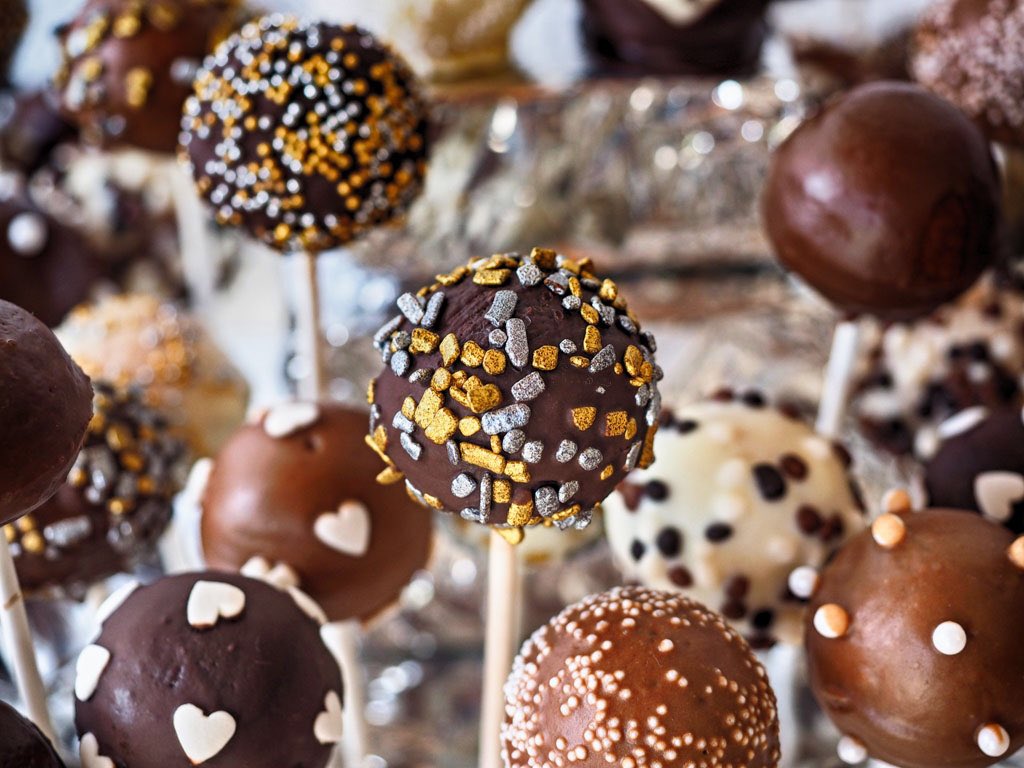 Are you ready to breathe the chocolate-scented air? Here is what you need to know about EuroChocolate 2020.
When and where
EuroChocolate 2023 will take place between 24th March and 2 th April 2023, in the main thoroughfares and piazzas in the middle of the city center, with all the main sights, cafés and restaurants just a few steps away.
Hundreds famous brands and producers form all over the world will be part of EuroChocolate, including Perugina, Lindt, Nestlé, Pernigotti and Caffarel, with stands offering free chocolate tasting and gadgets.
The main event venues will be in:
Corso Vannucci;
Piazza Italia;
Via Mazzini;
Piazza IV Novembre;
Via Fani;
Piazza della Repubblica;
the terrace of the Mercato Coperto.
Admission is free, but by picking up a ChocoCard you will receive free gifts and prizes as well as special discounts on restaurants and shops.
Hour-by-hour festivities and chocolate-carving contests are held throughout town, with limitless chocolate tasting. Don't miss the chance to ride on the ChocoTram, which provides transportation between Perugia's main two piazzas.
As soon as the program will be ready, a complete list of events and attractions will be available on the EuroChocolate's website.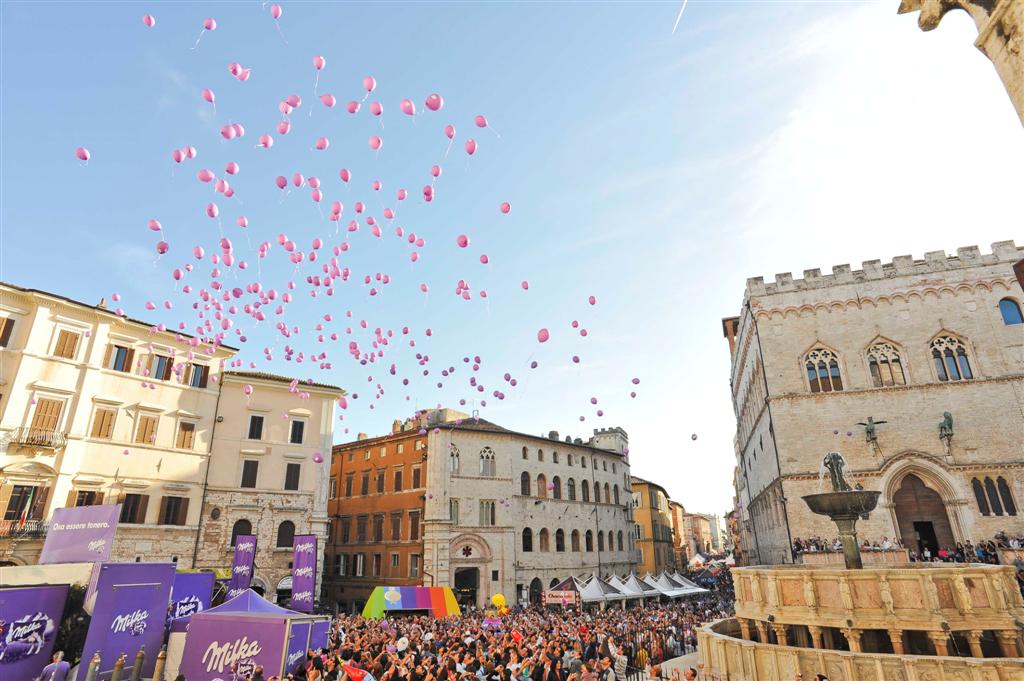 Best day to go to EuroChocolate 2020?
The best day to go to EuroChocolate is definitely the first Sunday of the festival, when talented artists from all over the world sculpt huge chunks of chocolate into works of art. You got that right, in Corso Vannucci, one of the main streets in Perugia, skilled artists will create outdoor delectable sculptures out of huge chocolate blocks, and all the yummy chips that might fall from the chocolate carving will be free for passersby.
If you have a sweet tooth, then, book your travel plan now. Remember, EuroChocolate is a very popular festival, which means that the best hotels tend to book up well in advance.
Visit the famed Perugina ChocoMuseum
A trip to Perugia can't be considered complete without a tour of the Perugina ChocoMuseum and Factory. Here you can learn about the history of cocoa and the production of chocolate. During the EuroChocolate festival in October, admission is free. Perugina has also a chocolate school.
Don't miss the chance to try Perugia's Etruscan Chocohotel too, with a restaurant that offers multiple-course menus created around the chocolate theme.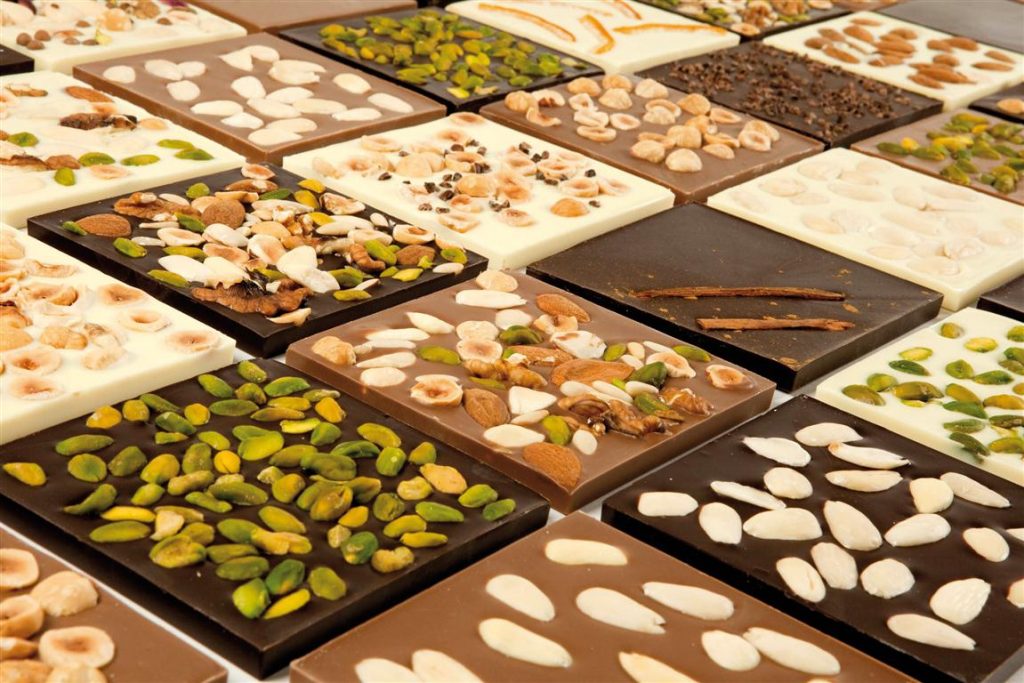 Pamper yourself at Choco Farm
Who said chocolate is just for taste buds? Make yourself a gift and pamper yourself in delicious spa treatments with chocolate as the main ingredient. During EuroChocolate you can reserve an exclusive beauty treatment at Choco Farm, official partner of the festival.