ILC – Italian Luxury Consulting accompanied Ipargioielli SRL to INHORGENTA 2020, the most important Middle-European Fine Jewelry show that took place in Munich.
Ipargioielli has specialized for over 30 years in the design and production of Made in Italy Fine Jewellery. During the INHORGENTA Show the company had the chance to launch its latest collections, pure expression of luxury and craftsmanship.
Thanks to the precious cooperation of Berlin's Italian Trade Agency, Ipargioielli was able to face up with sellers, media and influencers from all over the world.
For ILC – Italian Luxury Consulting – this event has been an exceptional dialogue and contact opportunity with the fascinating Fine Jewelry world, as well as a chance for opening the doors towards the knowledge of Italian excellencies.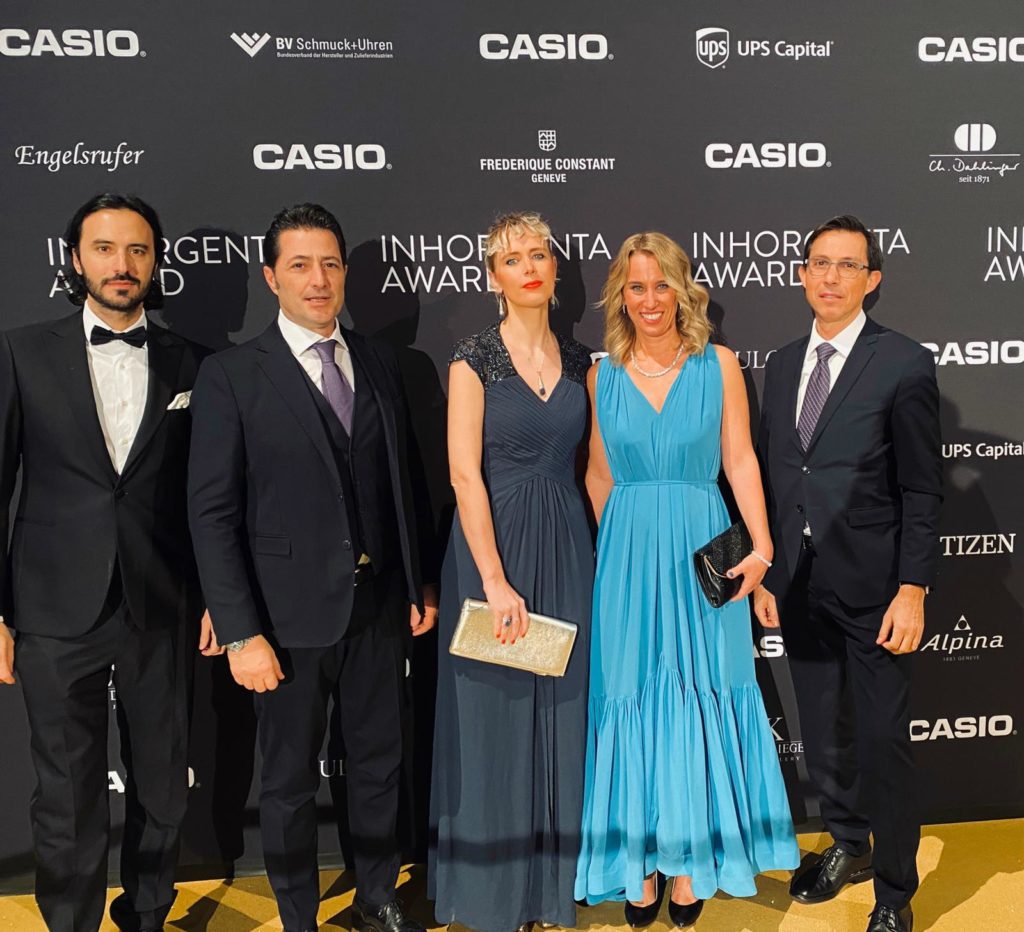 The Show, masterfully directed by Stephanie Maedlein, involved the participation of the most important international jewellery brands. The event ended with the Awards night in the spectacular setting of the Bmw Building.