Excellence is an attitude : Emirates presents ILC
The prestigious Emirates company personally presented ILC to a selection of tour operators of the United Arab Emirates, during Excellence is an attitude a special event that consisted of two distinct workshops. Our first workshop took place on December 13, 2017 at the Millennium Plaza Hotel, Sheikh Zayed Road in Dubai. The second workshop was held on December 14, 2017 at the Emirates Town Office in Abu Dhabi.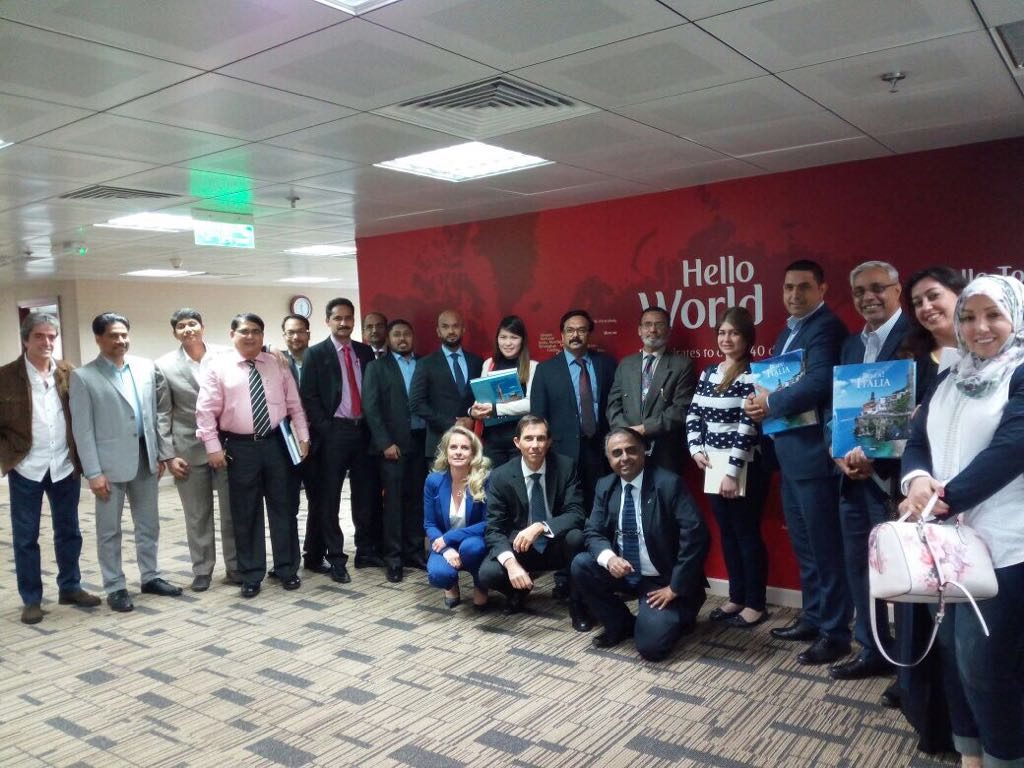 During this event – of crucial importance to ILC for the development of its activities in the United Arab Emirates market – our company had the opportunity to present its offer, proposals and travel experiences, always  characterized by a high customization rate based on the specific requests and needs of the customer.
Due to the extraordinary attention of local operators for Italy and its artistic, cultural and enogastronomic wonders, both Excellence is an Attitude workshops have received particular interest. The development of the incoming ILC market by the United Arab Emirates and more generally by the Arabian peninsula will also benefit from the possibility to take advantage of the direct flight routes to Milan, Rome, Bologna and Venice managed by Emirates ; one of the best airlines in the world.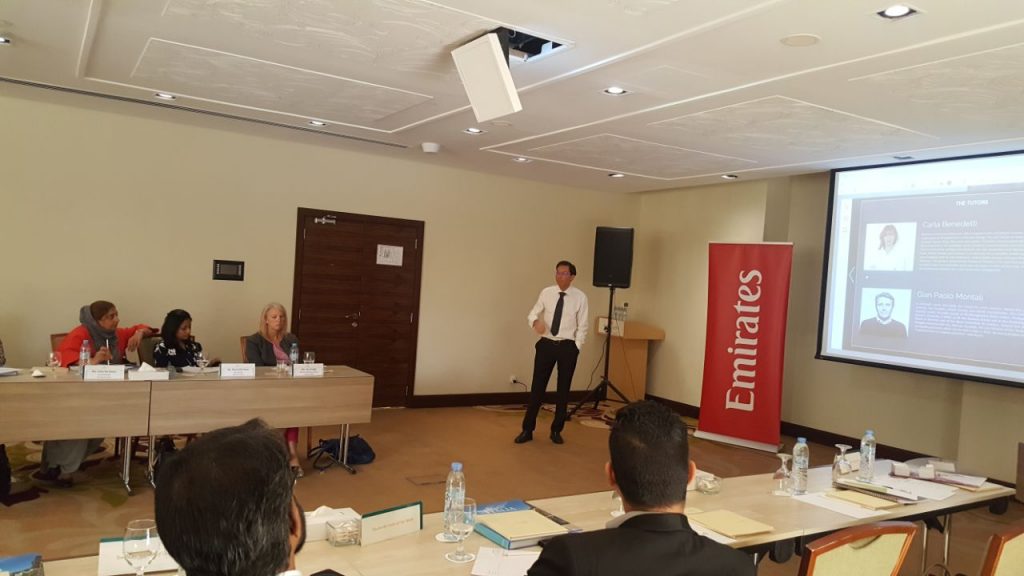 About Emirates
The Emirates story started in 1985 when they launched operations with just two aircraft.Today, Emirites flies the world's biggest fleets of Airbus A380s and Boeing 777s, offering its customers the comforts of the latest and most efficient wide-body aircraft in the skies.