Live the unforgettable experience of attending the event of the world's greatest Tenor, in the picturesque and unique setting of "Teatro del Silenzio" in Lajatico, surrounded by the Tuscan countryside. Once again, in the enchanting scenery of the Tuscan hills of Lajatico, you can live the unique experience of listening live the Maestro Andrea Bocelli's voice in the places where he was born and raised as always accompanied by a symphony orchestra, a choir and from an artistic cast of international profile. VIP Area access and front stalls seats guarateed.
SAVE THE DATE AND CONTACT US!
WHEN: 2022, July 28th.
WHERE: Theatre of Silence, Lajatico (Tuscany)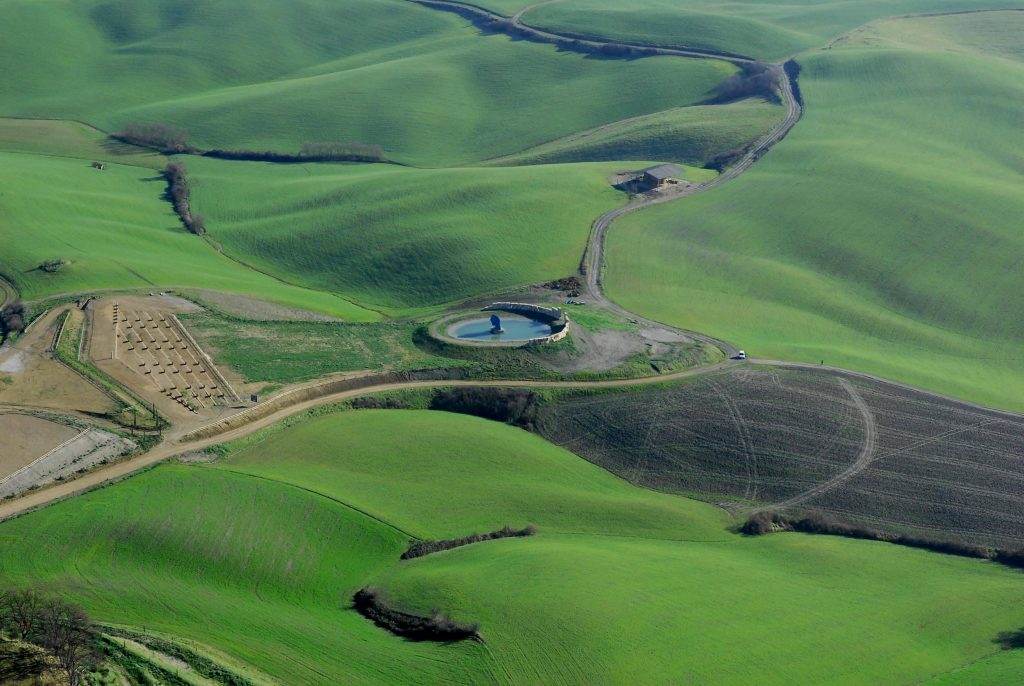 Design your very own Exclusive Italian Experience. A dedicated Travel Consultant will help you choose and design your bespoke version of an Italian Holiday Experience